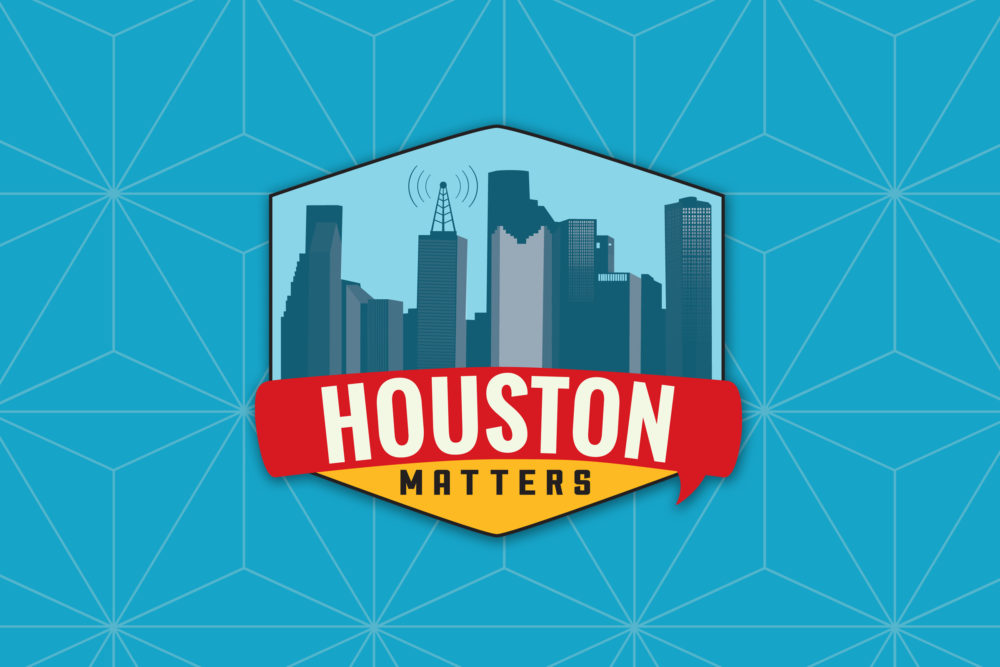 On Thursday's Houston Matters: The City of Houston is cancelling the Texas Republican Party's in-person state convention, which was scheduled to talk place here next week.
Also this hour: Across the country, drug and alcohol recovery programs claiming to help the poor and the desperate are instead conscripting them into forms of indentured servitude, requiring them to work without pay or for pennies on the dollar in exchange for their stay. We learn more about an investigation that included a Houston-area rehab facility.
Then, we talk with South Texas College of Law professor Charles "Rocky" Rhodes about new opinions shared by the Supreme Court about President Trump's tax returns.
And we look at a local project to develop walkable spaces around transit centers and what larger effects might come from them.