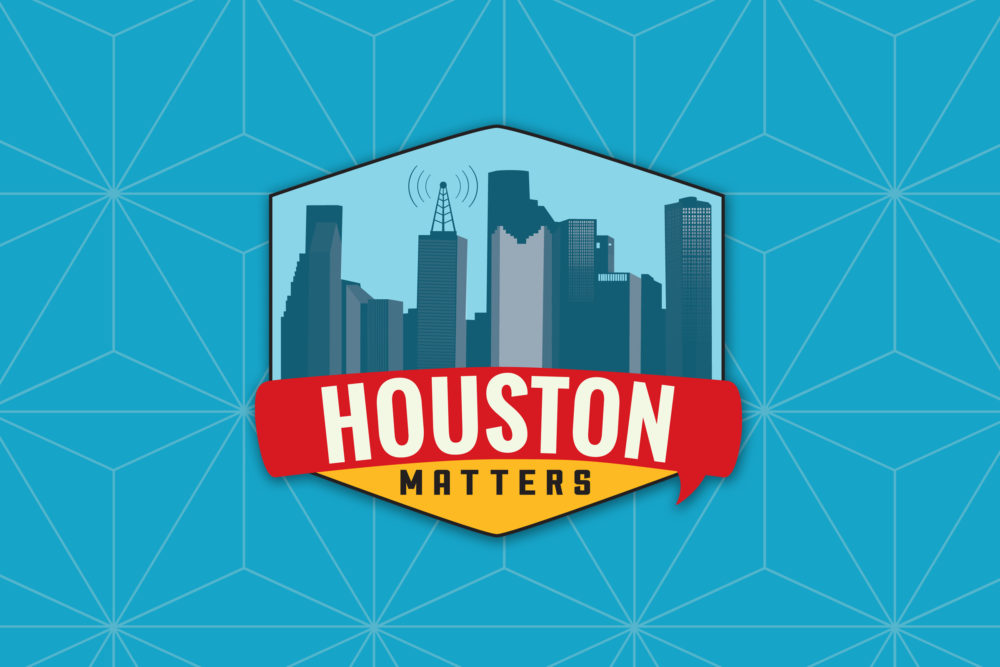 On Tuesday's Houston Matters: We discuss what lessons Houston could learn from New York City as we deal with a spike in COVID-19 cases.
Also this hour: Rep. Sylvia Garcia answers your questions about the COVID-19 pandemic and other issues facing Greater Houston.
Then, despite so much uncertainty created by the virus, some education advocates are encouraging parents to still enroll their kids in pre-K programs this fall.
And a new exhibit at the MFAH called Soul of a Nation: Art in the Age of Black Power explores what it meant to be a black artist during the 1960s, '70s, and '80s.