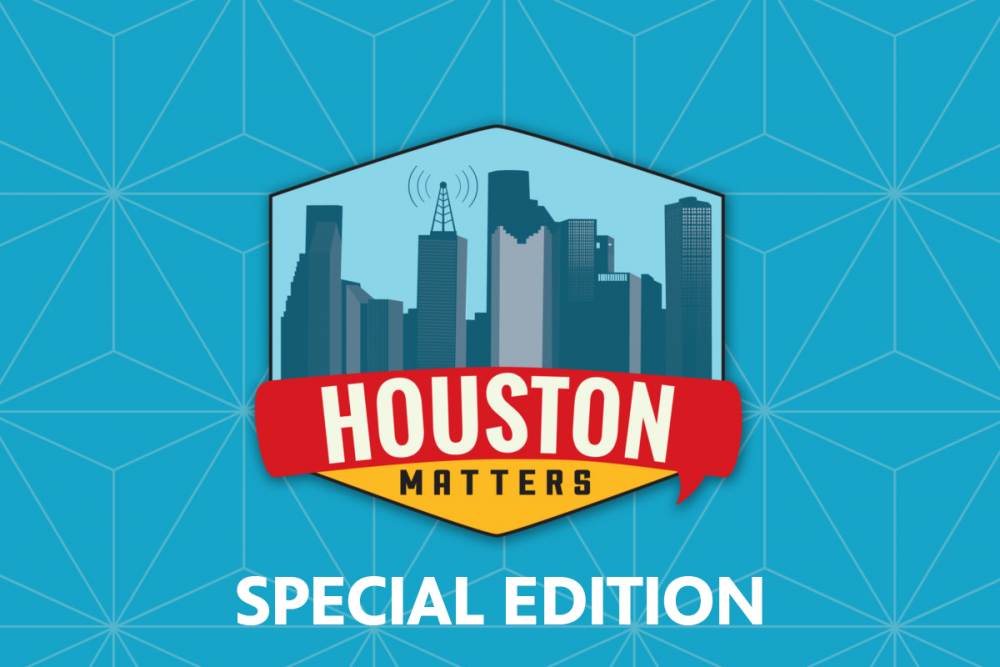 Our special edition of Houston Matters weekdays at 3 p.m. addresses your questions and concerns about important issues affecting the community.
In this episode, host Craig Cohen (filling in for Ernie Manouse) is joined by Houston-based attorney Jared Woodfill, who discusses his firm's lawsuit against Texas Governor Greg Abbott's recent shutdown of Texas bars that operate in counties with more than 20 cases of COVID-19.
Then, Craig is joined by Small Business Administration Houston Director Tim Jeffcoat, discussing the SBA's role in state and federal policy decisions regarding health crises. Jeffcoat also fields questions from listeners.
In the second half, Craig is joined by Dr. Jill Weatherhead, Assistant Professor of Tropical Medicine and Infectious Disease at Baylor College of Medicine, who answers listeners' questions about COVID-19.