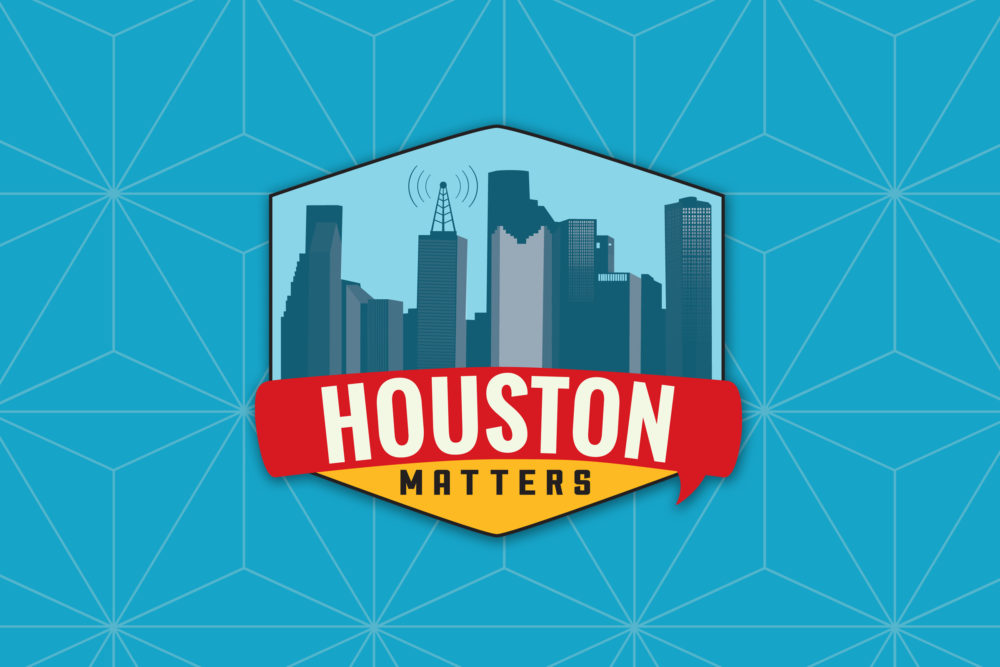 On Monday's Houston Matters: We get an update on the COVID-19 situation in Greater Houston from Dr. Umair Shah, director of Harris County Public Health.
And we discuss the latest unemployment numbers in the region.
Also this hour: This year marks 100 years since women successfully fought for the right to vote. We learn about The Vote, a new two-part PBS documentary from American Experience airing Monday and Tuesday nights at 8 on Houston Public Media, TV 8. And local historian Betty Chapman tells us about the suffrage movement in Houston.
And writer Ijeoma Oluo discusses her book, So You Want To Talk About Race.