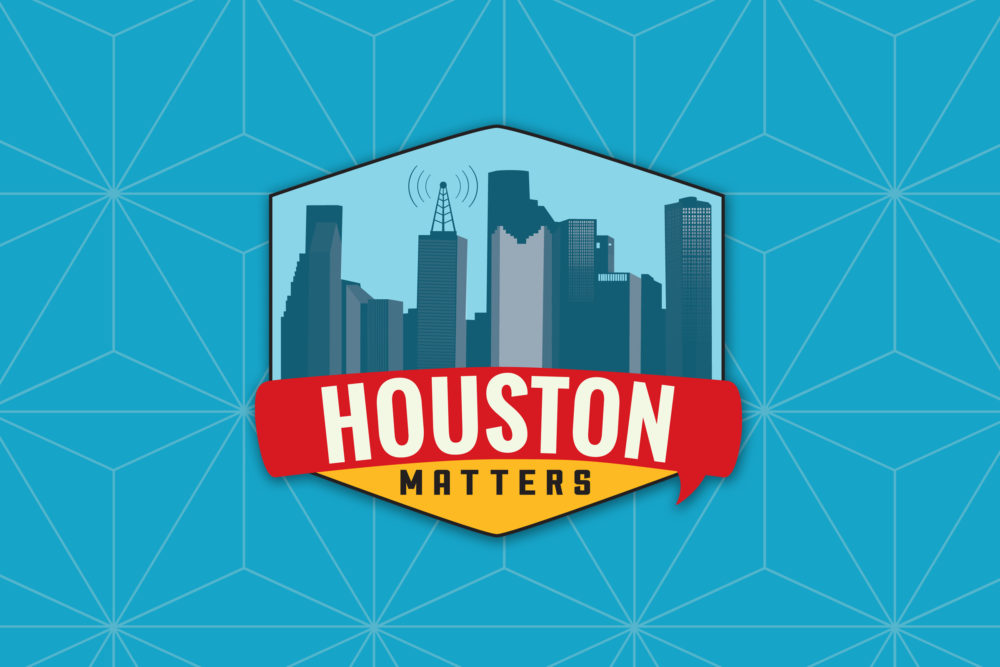 On Wednesday's Houston Matters: Entering a new month with rents due, Harris County courts are moving forward with evictions after a moratorium on them ends — and with them some limited rent relief programs too.
Also this hour: We discuss the latest news in our weekly political roundup.
Plus, local food writers talks about restaurant safety amid the pandemic and what restaurants are offering these days in this month's installment of The Full Menu.
And since the pandemic has ruined many summer plans for area kids, the Galveston Bay Foundation is hosting a virtual summer camp.