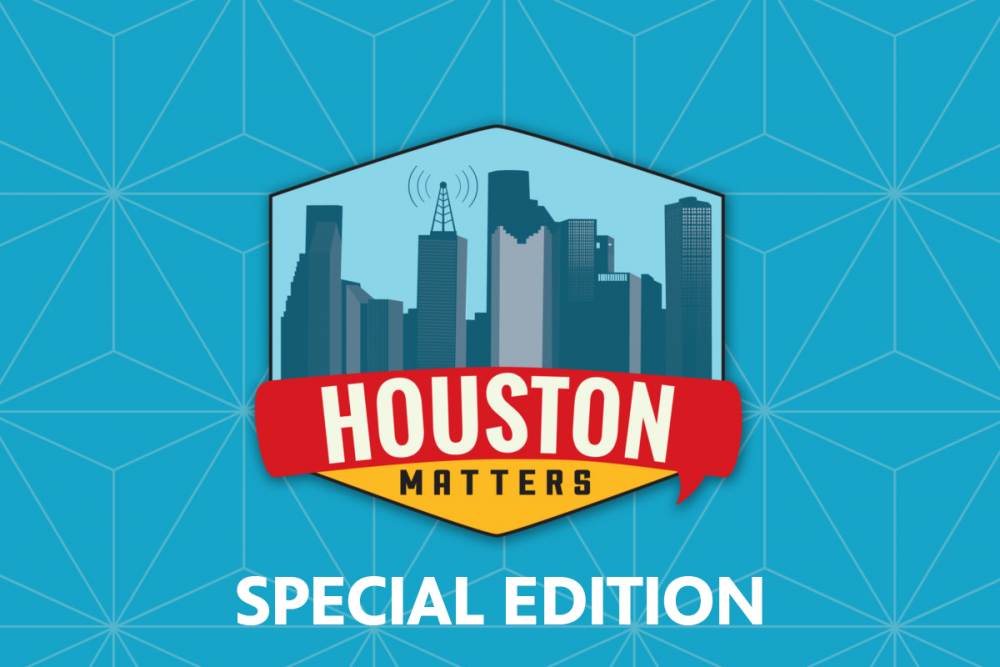 Our special edition of Houston Matters weekdays at 3 p.m. addresses your questions and concerns about important issues affecting the community.
In this episode, host Ernie Manouse is joined by Dr. Joseph Varon, a specialist in intensive care medicine and pulmonary medicine, who is on the frontlines treating COVID-19 patients at United Memorial Medical Center.
Dr. Umair Shah, Executive Director of Harris County Public Health, also joins us to talk about efforts to stem the sharp increase of cases in the community.
And Professor Dietrich von Biedenfeld, a business expert and supply chain legal analyst from the University of Houston Downtown, talks about the Paycheck Protection Program, evictions and oil and gas.