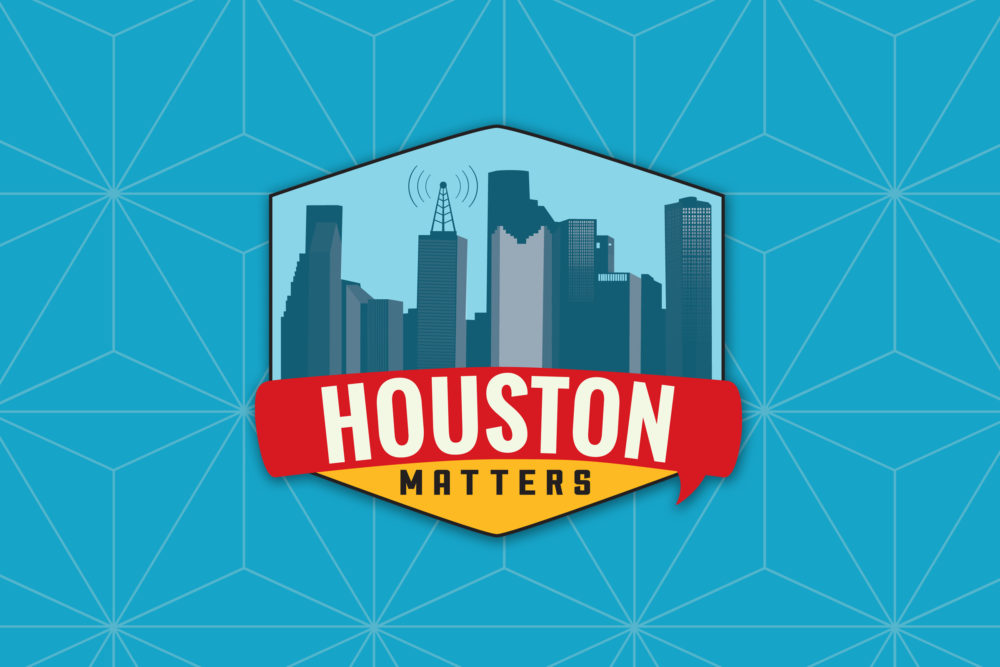 On Tuesday's Houston Matters: Houston Methodist CEO Dr. Marc Boom discusses the recent changes in how the Texas Medical Center is reporting on ICU capacity.
Plus, on Monday the U.S. Supreme Court invalidated a Louisiana abortion law that had some similarities to a Texas law.
Also this hour: Fort Bend County Judge KP George answers questions about his county's response to the COVID-19 pandemic and other issues.
Plus News 88.7's Jen Rice talks with Gerald Birnberg, a local attorney who serves on the local police oversight board, about what reforms he feels local law enforcement needs.