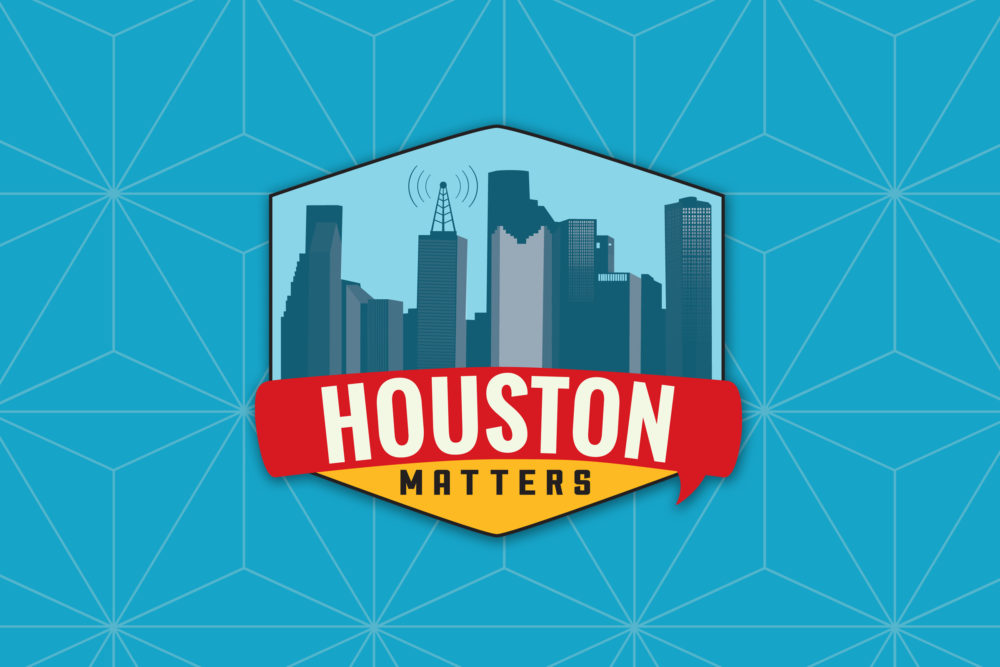 On Monday's Houston Matters: The Texas Medical Center changed how it's reporting certain metrics about ICU capacity over the weekend. We discuss why and, with the recent spike in COVID-19 cases, Bob Harvey of the Greater Houston Partnership is encouraging employers to return to a work-from-home model.
Also this hour: Early voting begins today for the July runoff election. Interim Harris County Clerk Chris Hollins explains plans to keep voting safe in the face of COVID-19. And News 88.7's Andrew Schneider recaps the races on the ballot.
Then, Dr. Carolyn Sumners, curator at the Houston Museum of Natural Science, discusses how the museum is handling reopening amid social distancing efforts.
And Jeff Balke updates us on sports news, including Major League Baseball's plan to return to action.