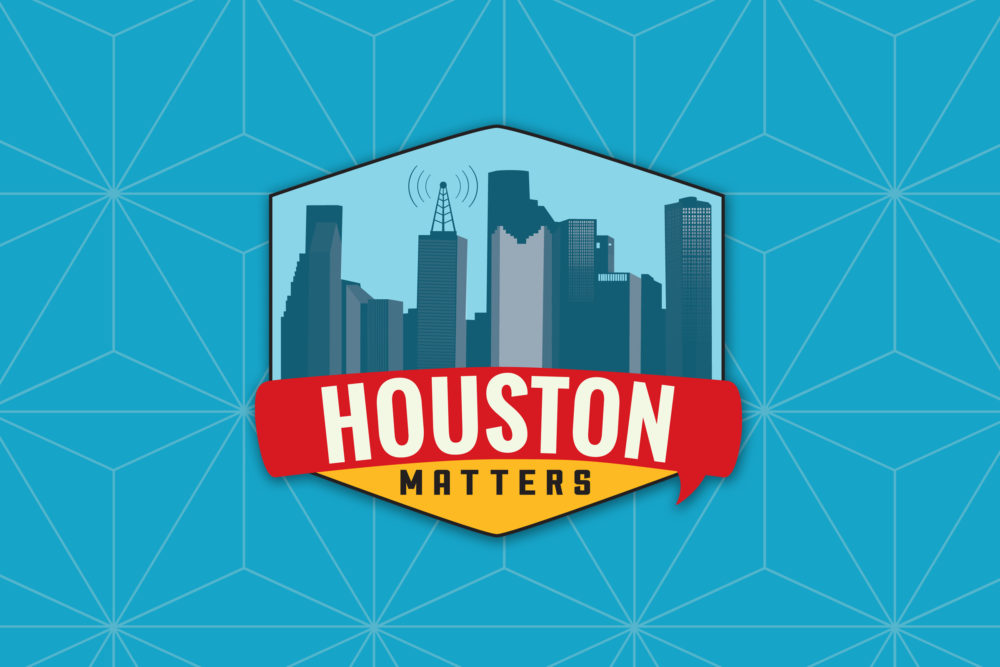 On Tuesday's Houston Matters: We talk with News 88.7's Matt Harab about Houston's COVID death rate and the plans for the COVID-19 Relief Fund.
Also this hour: Harris County Judge Lina Hidalgo joins us to answer your questions about the latest goings on in the county.
Plus, the Houston Chronicle's Dwight Silverman shares some of the latest developments in technology news.