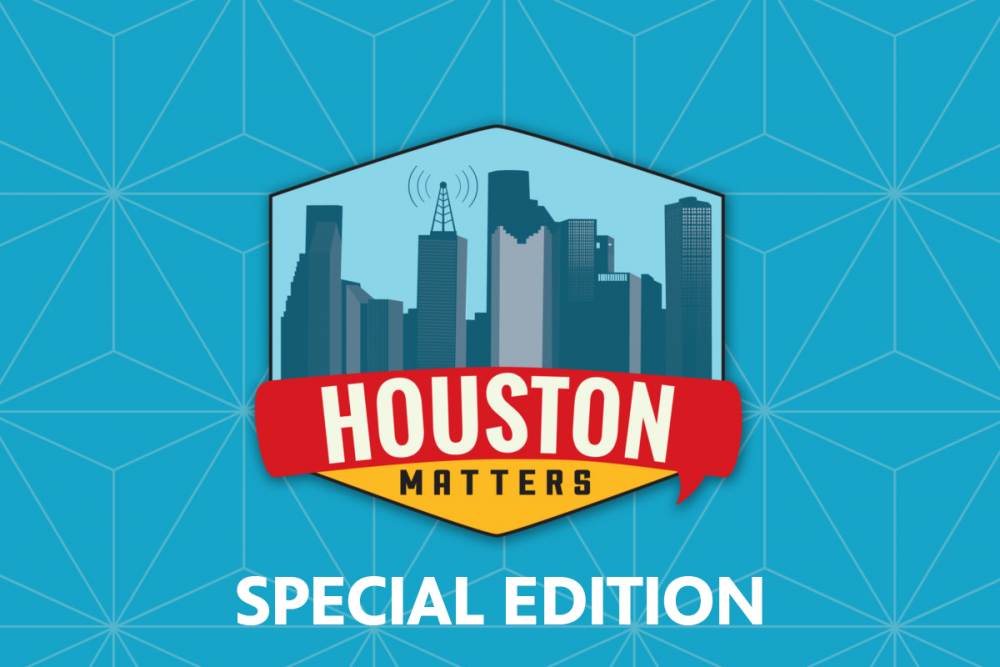 Our special edition of Houston Matters weekdays at 3 p.m. addresses your questions and concerns about important issues affecting the community.
In the first segment, Host Ernie Manouse is joined by Ashton P. Woods, founder of Black Lives Matter Houston, to discuss the BLM movement. Woods also fields questions and comments from listeners.
Then, Ernie is joined by Dr. Charlene Flash (and infectious disease expert with Baylor College of Medicine and Avenue 360 Health & Wellness) who discusses racism and inequity in the healthcare system.