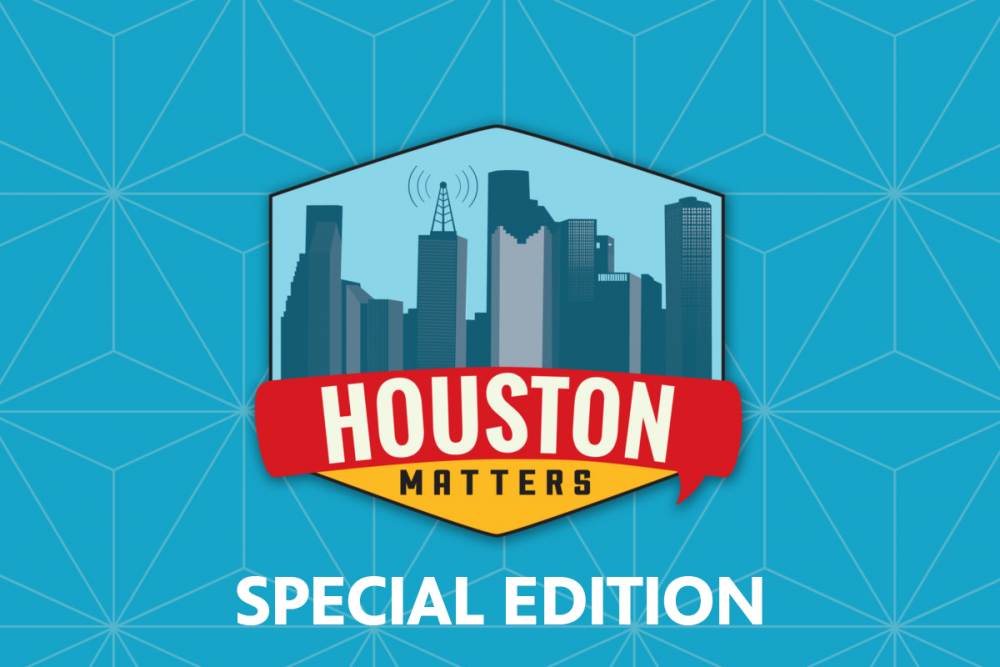 Our special edition of Houston Matters weekdays at 3 p.m. addresses your questions and concerns about important issues affecting the community.
In the first segment, host Ernie Manouse welcomes Sergeant DeAndre Hutchison (HPD), president of the Afro American Police Officers League. They discuss police brutality and the calls to defund police departments in the wake of George Floyd's death. The sergeant also fields comments and questions from listeners.
Then, Dr. Andrea Taylor, Adult Psychologist with UT Physicians and Assistant Professor with McGovern Medical School at UTHealth, joins Ernie to discuss the psychology of grief and reflect on the funeral of George Floyd.