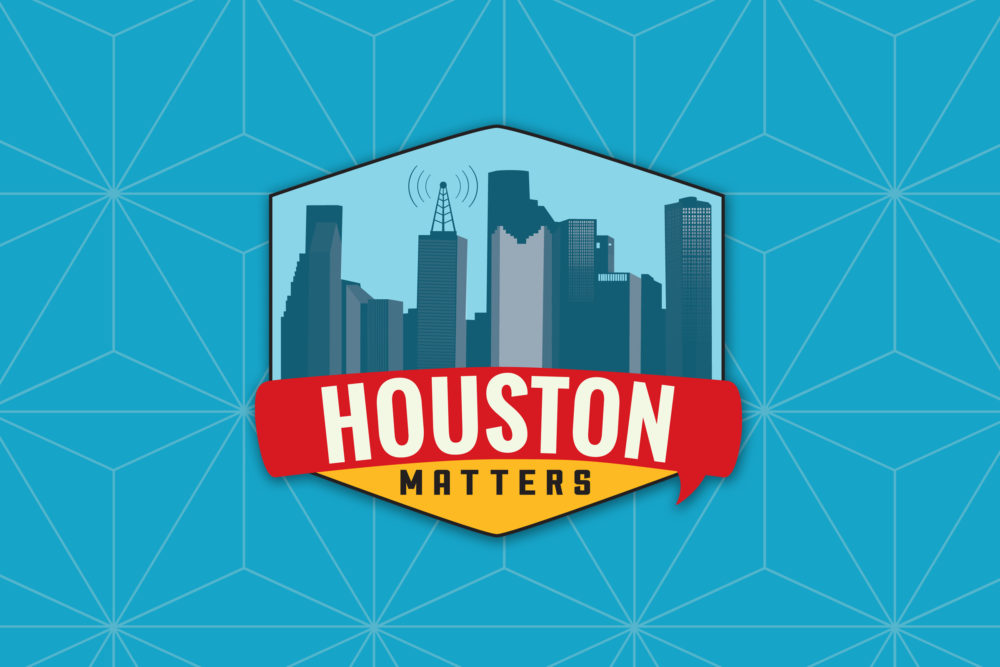 On Wednesday's Houston Matters: A coalition of social justice groups is urging HISD to disband its school police force. Instead, they argue that money should be used to put more mental health counselors and social workers in schools.
Also this hour: We discuss the latest news in our weekly political roundup.
Then, we discuss how to best navigate a vast sea of misinformation – especially on social media – during major breaking news events, such as the recent protests over police brutality and the coronavirus pandemic.
And drive-in movies are having a bit of a revival in the world of social distancing.