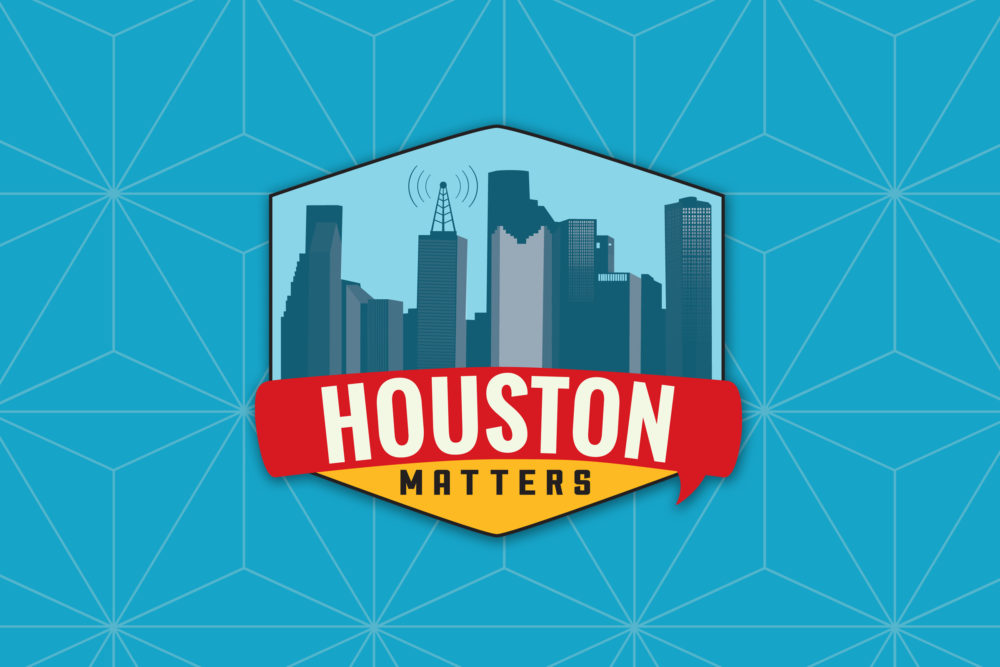 On Tuesday's Houston Matters: Funeral services will be held today for George Floyd following a public visitation Monday.
Also this hour: City Controller Chris Brown answers your questions about the city's budget and finances.
Plus, this week Houston is set to see its hottest weather of the year so far thanks to Tropical Storm Cristobal. Meg Tapp from the Garden Club of Houston tells us what that means for your garden and answers listener questions.
And we learn about plans for a new HTX Hip-Hop Museum, honoring the past and present of the city's rap and hip-hop scene.