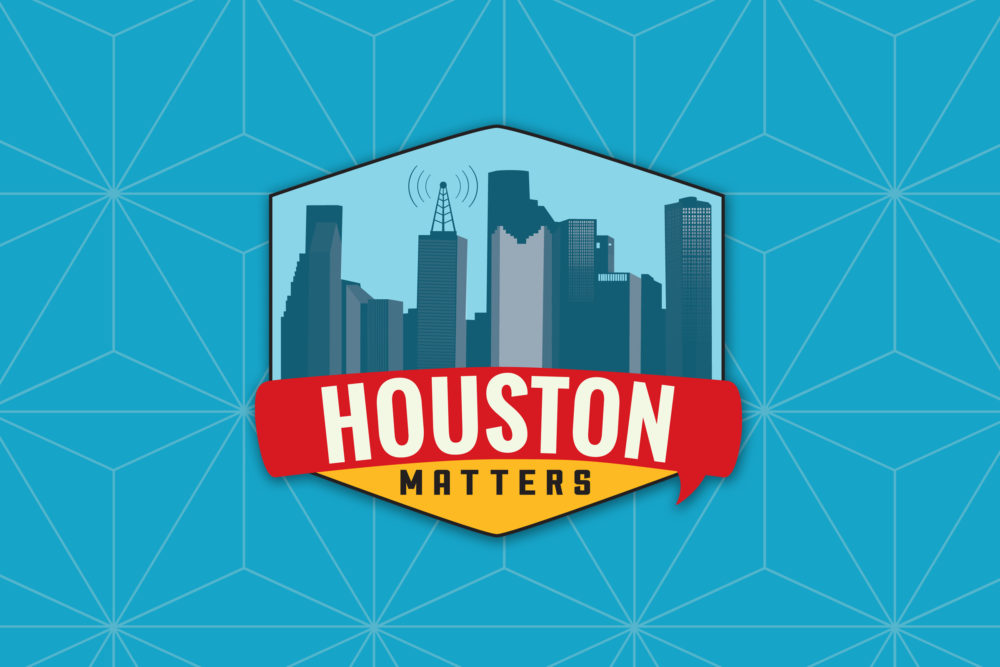 On Monday's Houston Matters: The body of George Floyd arrived in Houston over the weekend ahead of memorial services planned here this week. As protests continued around the country and the world over the weekend, we examine the role violence and riots have played in the Civil Rights Movement and political change throughout history.
Also this hour: We learn what's behind an increase in COVID-19 cases in the area.
And we discuss the NBA's plan to return and learn what it could mean for the Houston Rockets.