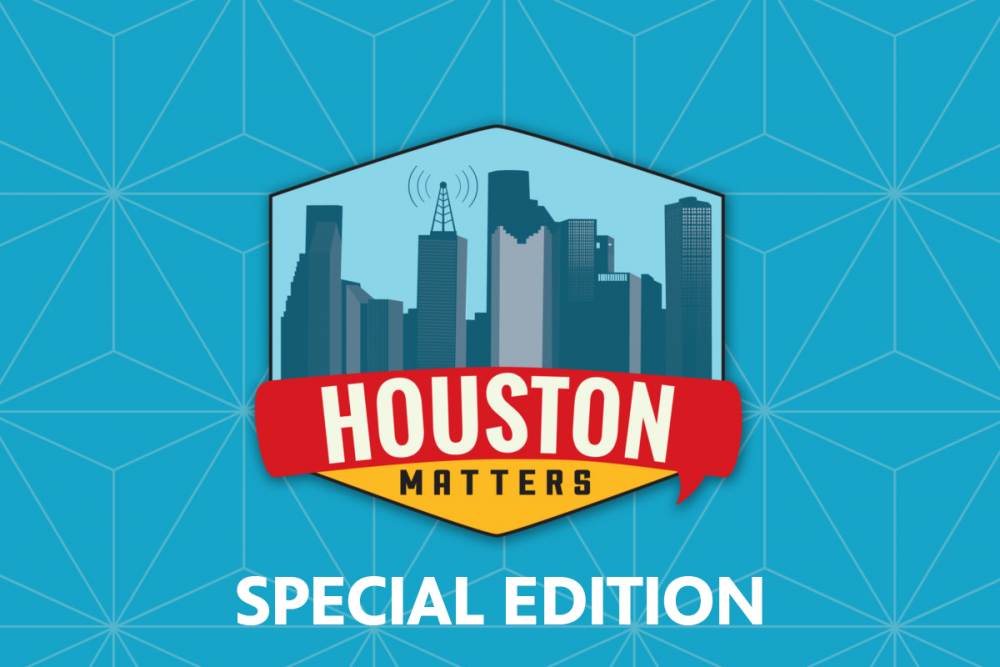 Our special edition of Houston Matters weekdays at 3 p.m. addresses your questions and concerns about important issues affecting the community.
In this episode, host Ernie Manouse, along with news anchor Eddie Robinson and reporters Gail Delaughter, Matt Harab and Jen Rice, provide live coverage of the George Floyd March and Rally in Downtown Houston, organized by rappers Bun B and Trae tha Truth and joined by Floyd's family and Mayor Sylvester Turner.
We are also joined by Armando Walle, State Representative (Texas House District 140) and Harris County COVID-19 Recovery Czar, and Dietrich von Biedenfeld, a professor in the University of Houston Downtown Marilyn Davies College of Business, to discuss health and economic disparities among minorities.