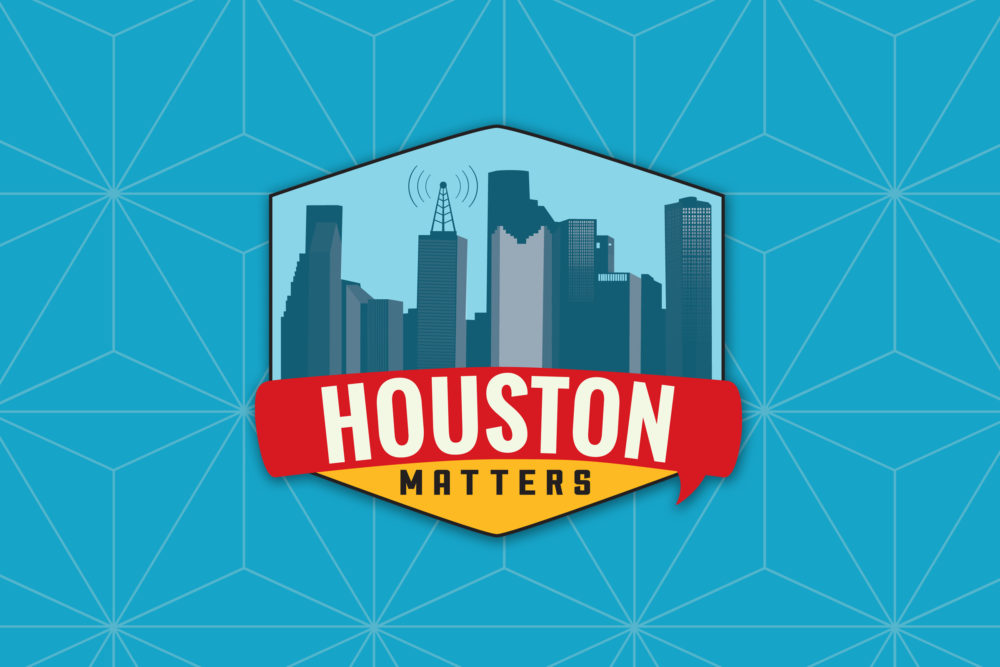 On Tuesday's Houston Matters: Rapper Bun B discusses the march he helped organize in honor of George Floyd.
And we catch up with Harris County Commissioner Rodney Ellis about the county's response to recent protests.
Also this hour: City Council Member Abbie Kamin answers questions about city politics and the response to COVID-19.
And sociologist Dr. Stephen Klineberg discusses his new book, Prophetic City: Houston on the Cusp of a Changing America.