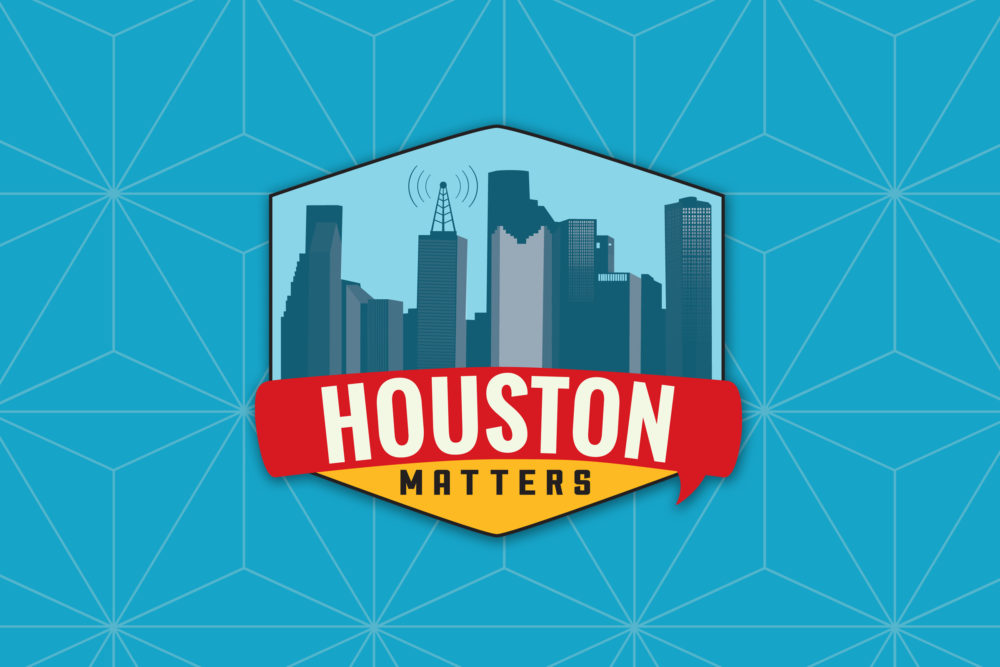 On Monday's Houston Matters: We discuss the protests in Houston and unrest around the country following the death of Houston native George Floyd.
Also this hour: The new CEO of Harris Health System, Dr. Esmaeil Porsa, talks about how the COVID-19 pandemic is affecting the county's public health system.
And a new report examines Houston's risk for storm surge.