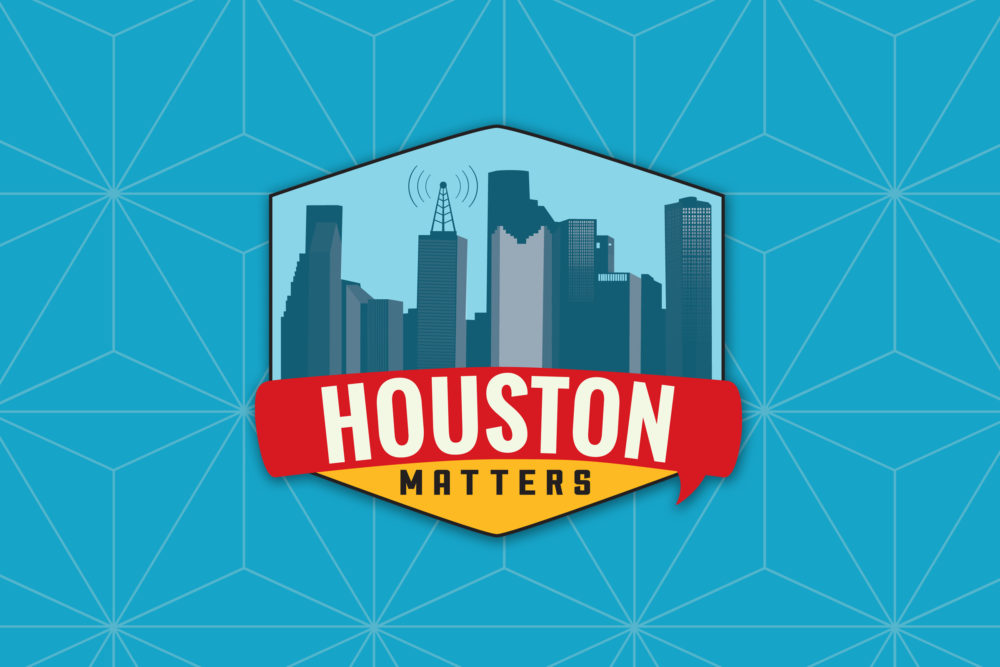 On Friday's show: The Texas Supreme Court has ruled voters can't apply for mail-in ballots just because they're not immune to COVID-19. With a July runoff about six weeks away, we find out what's next in the saga over mail-in balloting.
Plus the local restaurant scene loses an influential figure, Cleverley Stone. And the popular local restaurant chain Bernie's Burger Bus falls victim to the economic downturn.
Also this hour: We discuss preparations for another hurricane season and how things might be different amid a pandemic.
MORE: NOAA's Hurricane Guide
And, from an accidental campaign announcement to an unusual Airbnb listing, we break down The Good, The Bad, and The Ugly of the week's news.