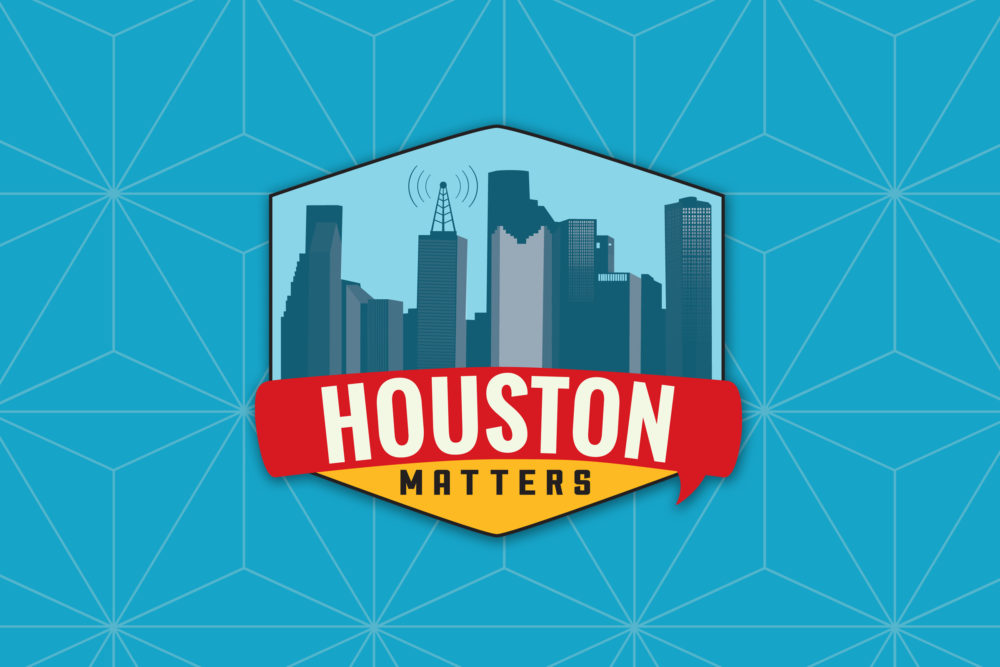 On Thursday's Houston Matters: Weather has delayed the NASA and SpaceX launch of two astronauts from U.S. soil — the first such launch in nine years. The next opportunity for launch is Saturday afternoon.
Also this hour: We learn how each year's hurricane forecast is made and what's expected this season.
Plus an expert on wills, trusts, and estate planning answers your questions.
And Dean Gladden from The Alley Theatre discusses the financial struggles his organization and others like it are facing these days.