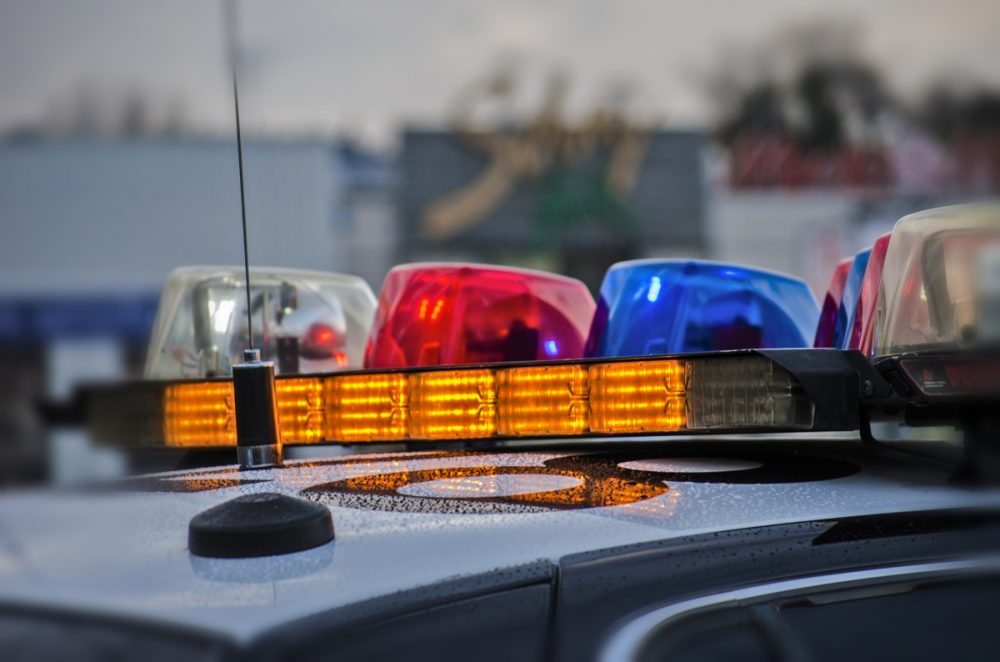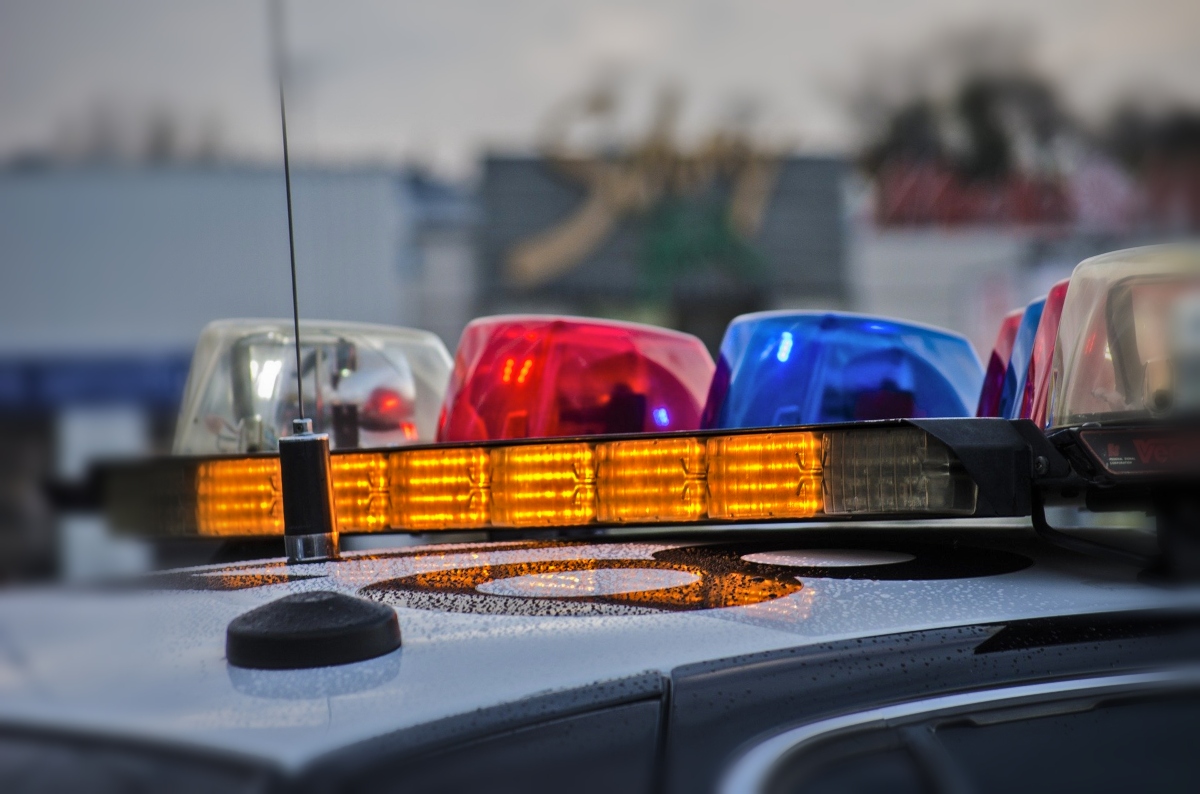 A prayer vigil was held Wednesday night in Emancipation Park for George Floyd. The 46-year-old, who grew up in Houston's Third Ward, was the man seen in viral video showing a Minneapolis police officer kneeling on his neck. He later died.
Four officers were fired Tuesday after the video came to light, and an attorney for Floyd's family is calling on the officers to be arrested.
And while emotions continue to run high surrounding that incident, it's certainly not the only case of officer-involved deaths in recent months. And, here in Houston alone, in little more than a month six people have been shot and killed by Houston police officers.
Attorney Randall Kallinen represents one of those families and, speaking on Houston Matters with Craig Cohen on Wednesday, continued to call on Houston Police Chief Art Acevedo to release body camera video from those shootings.
"It is hard to argue with the video," Kallinen said. "You can't say that this happened or that happened. What's on the video is what's on the video. And yet we've had six shootings within about a one-month period. And not one single one of the videos has been released to the public."
Acevedo was unavailable to join the conversation on Houston Matters, and HPD offered no statement as of Wednesday's broadcast.
However, Acevedo suggested in a recent press conference releasing body camera footage in these cases could lead to added publicity that might impact an officer's trial if there were a future indictment. And that publicity could taint a potential jury pool, necessitating a change of venue in a possible trial.
Kallinen says, at least, he'd like for family members to see what happened to their loved one. H d either criticize the police or laud the police for their activities," he said. "We were promised that we would have openness when Chief Acevedo came, and we are not getting any openness in this matter."
On Twitter, Acevedo condemned the actions that led to Floyd's death.
On behalf of the members of @MjrCitiesChiefs, we strongly condemn the actions that led to the death of #GeorgeFloyd and stand with Chief Arradondo and good police officers throughout our nation.

We pray for the Floyd family and for community peace. https://t.co/NwkOgPMG4w

— Chief Art Acevedo (@ArtAcevedo) May 27, 2020