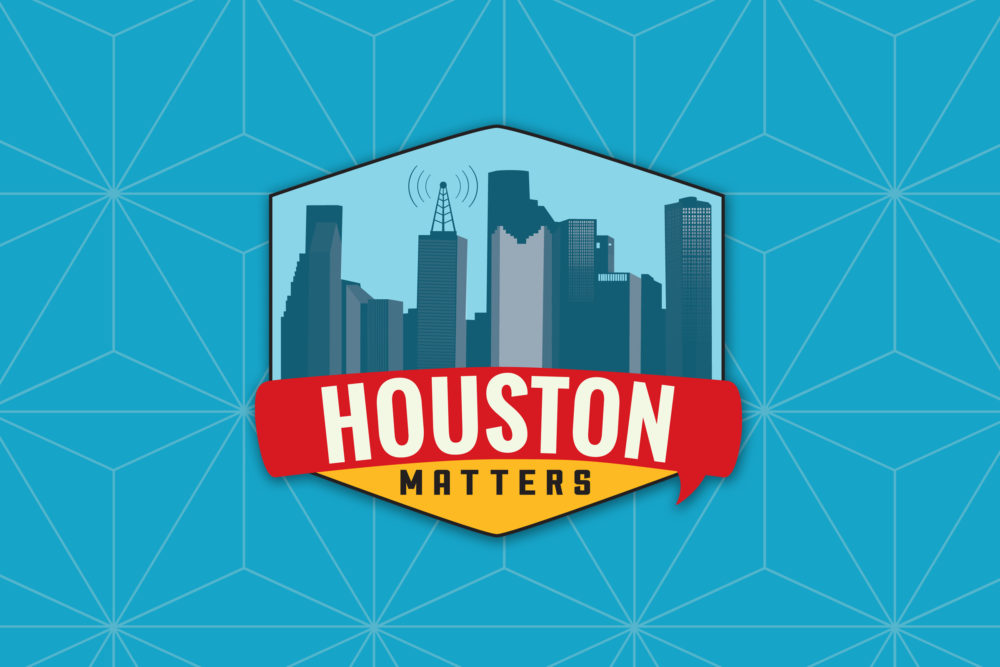 On Tuesday's Houston Matters: We get an update on how the COVID-19 pandemic is affecting area hospitals from Dr. Marc Boom, the president of Houston Methodist.
Also this hour: City Councilman Edward Pollard answers your questions.
Plus, we preview a new era of American spaceflight, which is scheduled to begin Tuesday with the SpaceX launch of NASA astronauts to the International Space Station. It's the first time in almost a decade that American astronauts have gone to space onboard an American rocket.
And University of Houston professor Andrew Renshaw helps design a new open-source ventilator for COVID-19 patients.