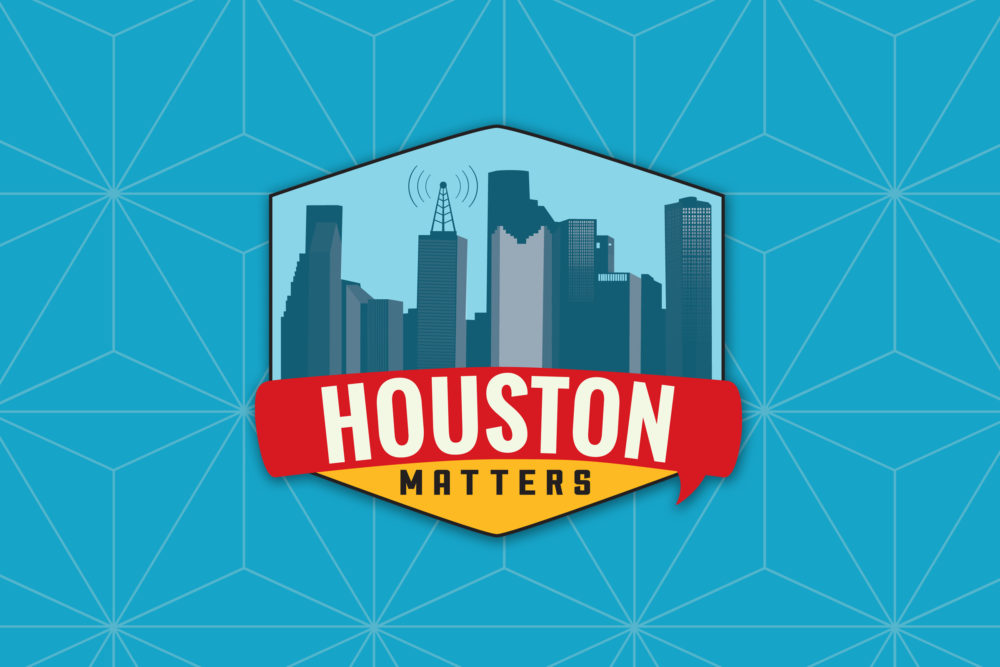 On Thursday's Houston Matters: We get some clarity about how Harris County's newly-approved COVID-19 relief program for vulnerable residents will work. There are some concerns the funds will be used up as quickly as the city's recent rent relief program.
And the Houston Chronicle's Gabrielle Banks discusses a story she co-authored about COVID-19 in the Harris County Jail.
Also this hour: We learn how the idea of summer vacation will be different this year amid the COVID-19 pandemic and how it might affect tourism.
Then, Nikki R. Van Hightower talks about the challenges of being a woman in politics and government in the 1970s when she served as the City's of Houston's first-ever Women's Advocate. She has a new memoir, That Woman: The Making of a Texas Feminist.
And a local teacher hosts socially distanced math classes from her home's carport.