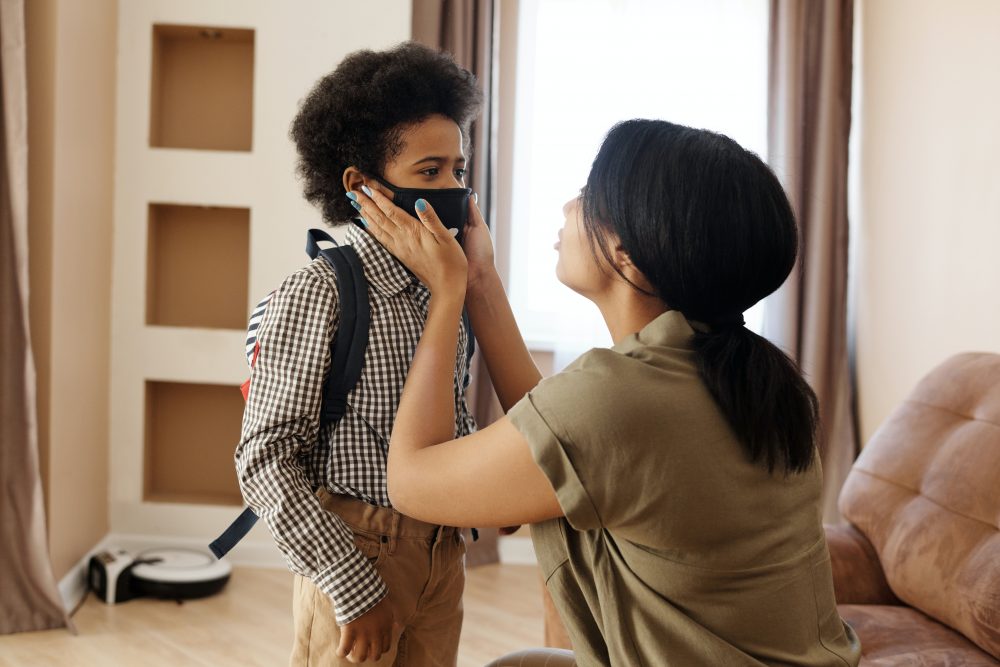 As Gov. Greg Abbott announced the next phase of reopening Texas businesses on Monday, some experts still express some concern that we're not prepared for a potential second wave of COVID-19, whether from a public health standpoint, the economy, or our mental health if we all have to hunker down at home again.
In the audio above, experts from each of those areas tell Houston Matters with Craig Cohen their concerns about a potential second surge of COVID-19 cases.
Public Health Impact
Dr. Peter Hotez, dean of the National School of Tropical Medicine at Baylor College of Medicine, offered three things Houston needs to do in order to avoid another wave of the virus:
Contact Tracing:

Government employees are beginning to track down people who came in contact with a confirmed COVID-19 case in order to convince them to isolate and prevent further spread. Texas currently has

deployed some

2,000 contact tracers

and is planning to add 2,000 more. Hotez is concerned that number is too small as

New York is hiring 17,000 contact tracers

.

Syndromic Surveillance:

Hotez said public health officials across the state need to be finding ways to study and track people who are symptomatic before they show up in a hospital, when it might too late to prevent them from spreading the virus to others.
Hotez encourages caution over the next few months.
"We know once the health system gets overwhelmed…that's when mortality levels rise because people just can't handle the surge," he said. "This is what we saw happen in Italy."
Health Impact Drives The Economic Impact
Dietrich Vollrath, an economics professor at the University of Houston, also shared concerns about a second wave affecting Houston's recovery.
"Until we have a real, deep contact tracing program available and have real kind of depth in testing…it's hard to say that we'd be ready economically for another wave because if we don't have these things…when another wave breaks out then everybody just instantly goes right back home — stays out of the restaurants, stays out of the businesses to protect themselves — and, economically, you know, the region would go right back to where it is right now."
Vollrath's advice for leaders and business owners is to listen to medical experts and practice social distancing as much as possible.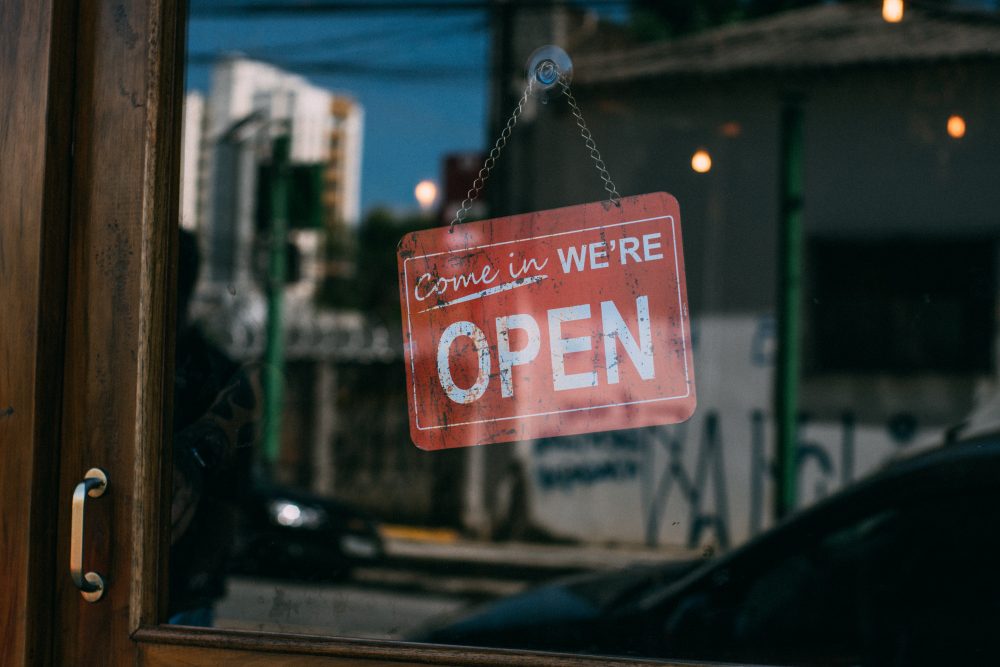 "The health situation has to drive our response," he said. "So, if we want to minimize the economic impact, then you need to minimize the health impact. Until people feel comfortable and safe going back out and returning to 'normal life,' well, the economy isn't going to recover."
Vollrath also advocates for expanded COVID-19 testing, contact tracing, and short-term economic support for businesses over the next three months.
Perspective Drives Recovery
Dr. Anka Vujanovic has studied the impact of post-traumatic stress disorder (PTSD). She's the director of the Trauma and Stress Studies Center at the University of Houston. From a psychological perspective, she says past emergencies in Greater Houston might affect how we're conditioned to respond to this one.
Houston has a long history of overcoming natural disasters, like hurricanes and flash floods. The city knows what to expect and how to quickly recover from the initial impact of such disasters. Heavy rains flood the city today, and tomorrow you can start drying out and rebuilding.
However, she says, maybe we're not as prepared to deal with a drawn-out disaster that lasts weeks, months — or more than a year.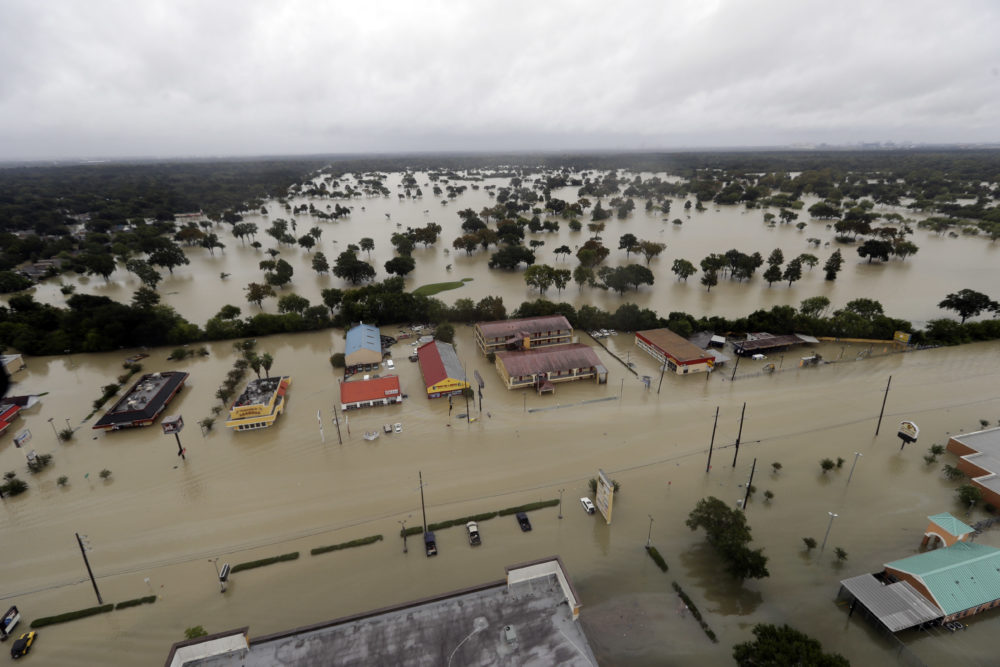 "Our emotional and psychological reactions to it are dynamic. They're ebbing. They're flowing. And we are still in it," she said. "We are in uncharted waters right now. We're still weathering the storm together. Society is opening up but not because the virus is over but because our hospitals may be better able to handle a possible surge in this moment. And I think that perspective is so important for people to keep in mind."
Vujanovic also encouraged paying attention to the medical community in order to reduce the psychological stress of isolating again too soon.
"The more we're able to curb this the less extreme that second wave is — the better off our mental health will be," she said.