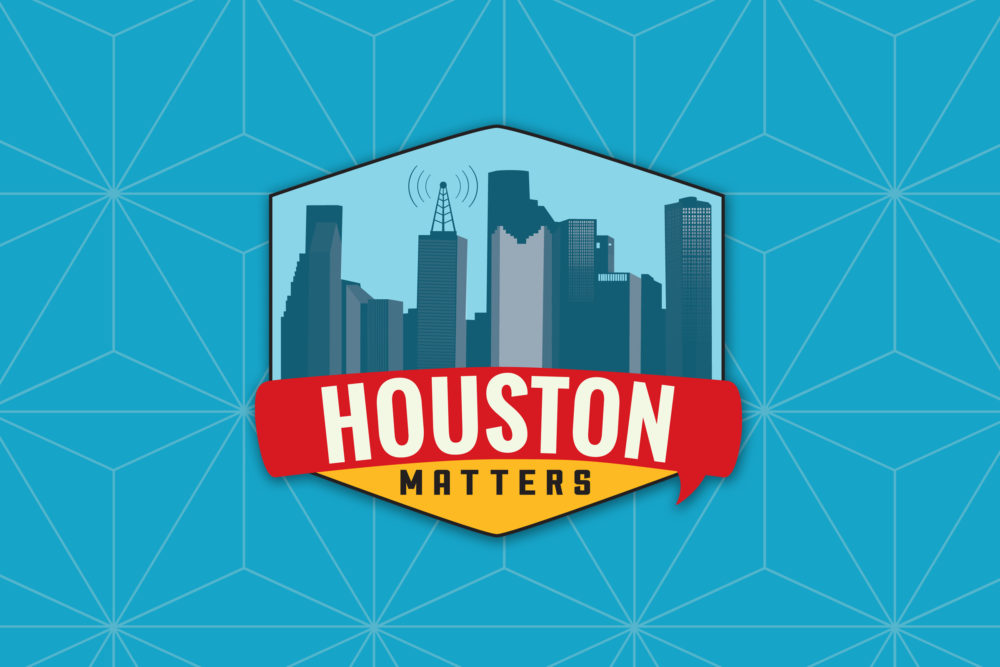 On Monday's Houston Matters: We get an update on COVID-19 in Greater Houston from Dr. Umair Shah from Harris County Public Health.
Also this hour: We often hear that the coronavirus will come and go in waves. We discuss what a potential second wave might mean for Houston.
Plus, many vocational training programs are still ongoing because of the need for essential workers, like electricians and nurses. But many of those jobs require a lot of in-person training. We learn how some local schools continue to prepare their students for these jobs online.
And Pulitzer Prize-winning poet Jericho Brown talks about his writing. He studied creative writing at the University of Houston.