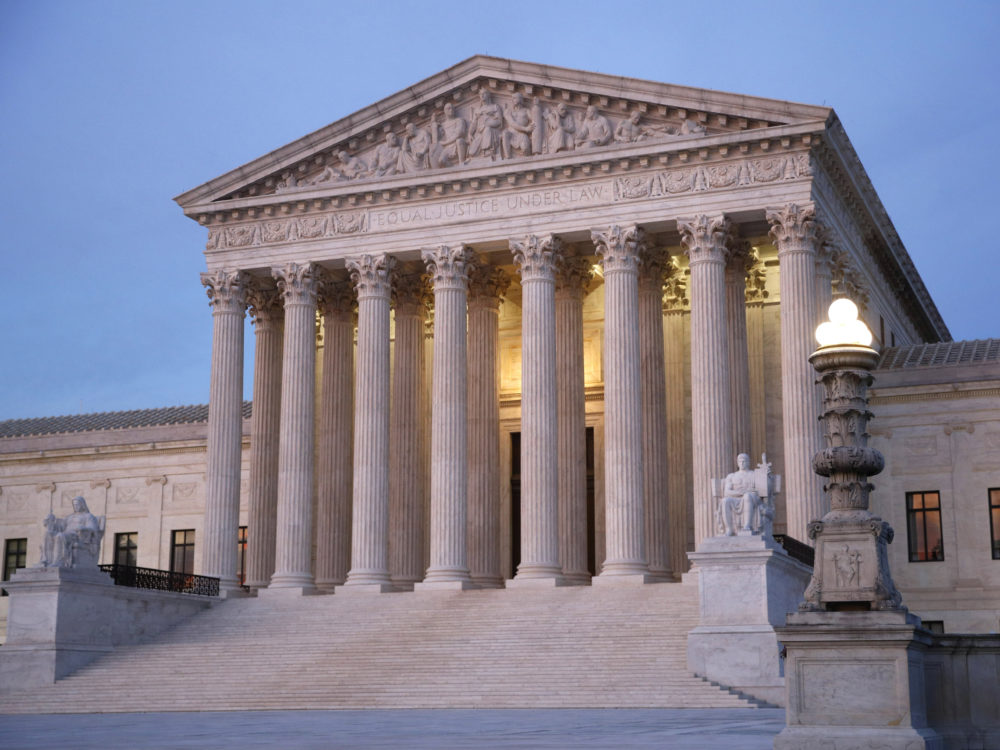 If you've had a chance to listen to the Supreme Court's oral arguments since they've been streamed live the past two weeks, you've likely heard questions posed by Justices Ruth Bader Ginsburg, Elena Kagan, and Sonia Sotomayor.
While the High Court includes three women today, as recently as the 1980s there was just one – Sandra Day O'Connor – and she was the first.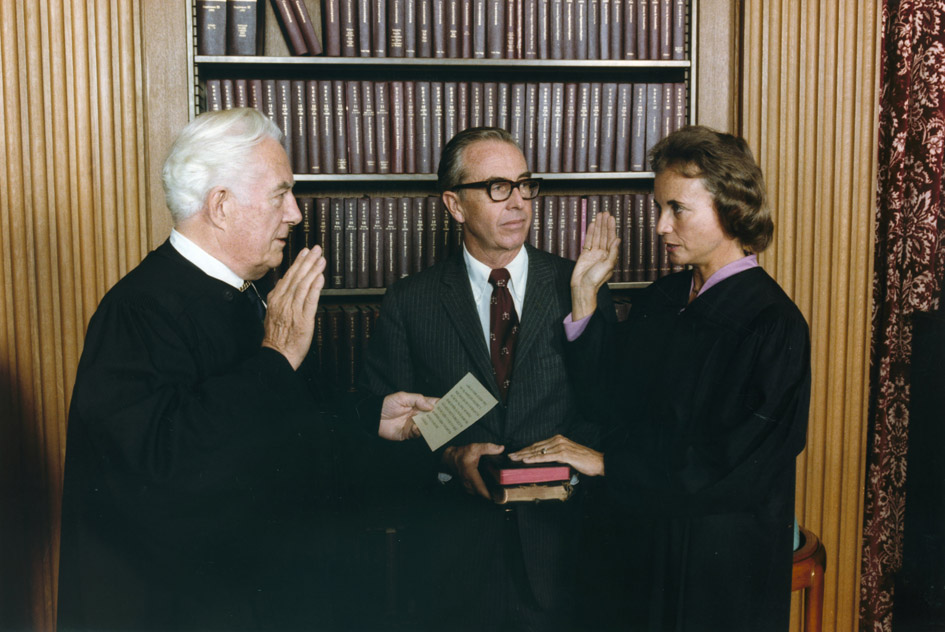 And so completes our history of women on the Supreme Court. Yikes.
Out of 114 justices in the history of the High Court – just those four were women.
But there have been many women who were very close to becoming part of the Supreme Court and broke glass ceilings in their time.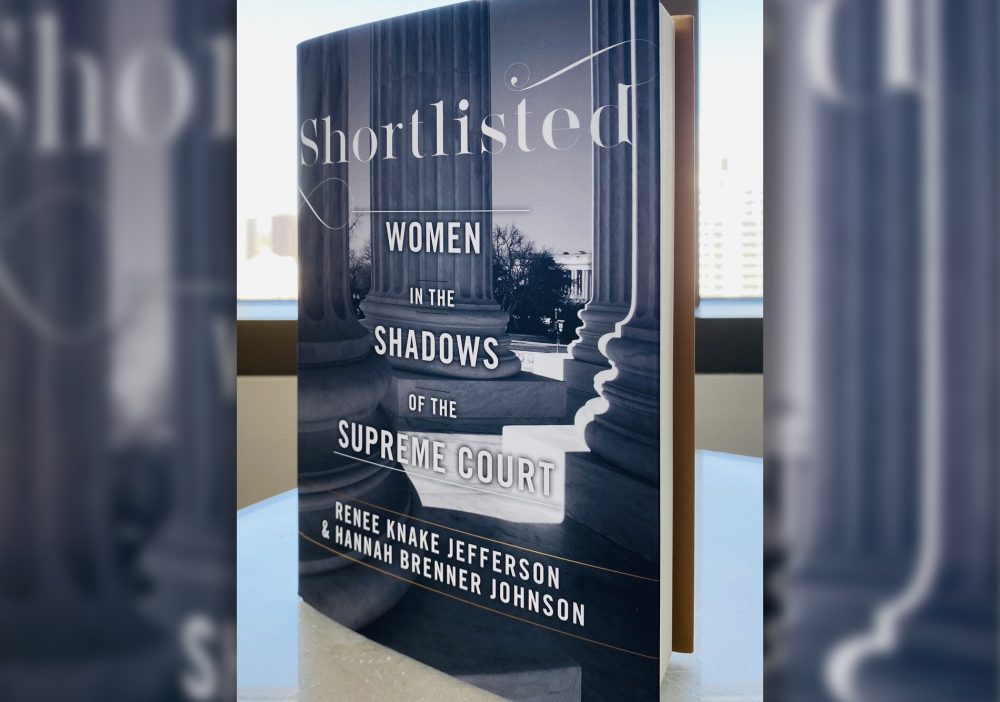 Their brush with constitutional immortality is being explored by Renee Knake Jefferson, who's a professor of law at the UH Law Center. She co-authored the new book Shortlisted: Women in the Shadows of the Supreme Court with Hannah Brenner Johnson.
The book explores the women who were were discussed as possible nominees for the nation's highest court. Unfortunately, the book says, their presence on such shortlists was mainly meant to create the appearance of diversity — while at the same time preserving the status quo.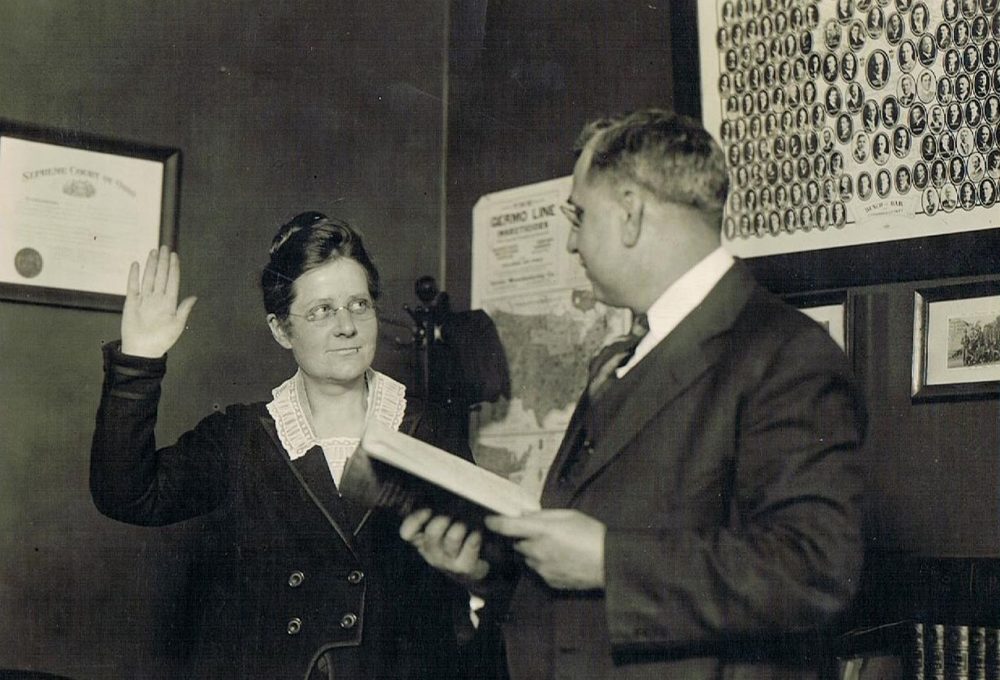 In the audio above, Knake Jefferson tells Houston Matters host Craig Cohen about the nine women the book focuses on. These are women who appeared on the shortlists of presidents dating back to the 1930s: