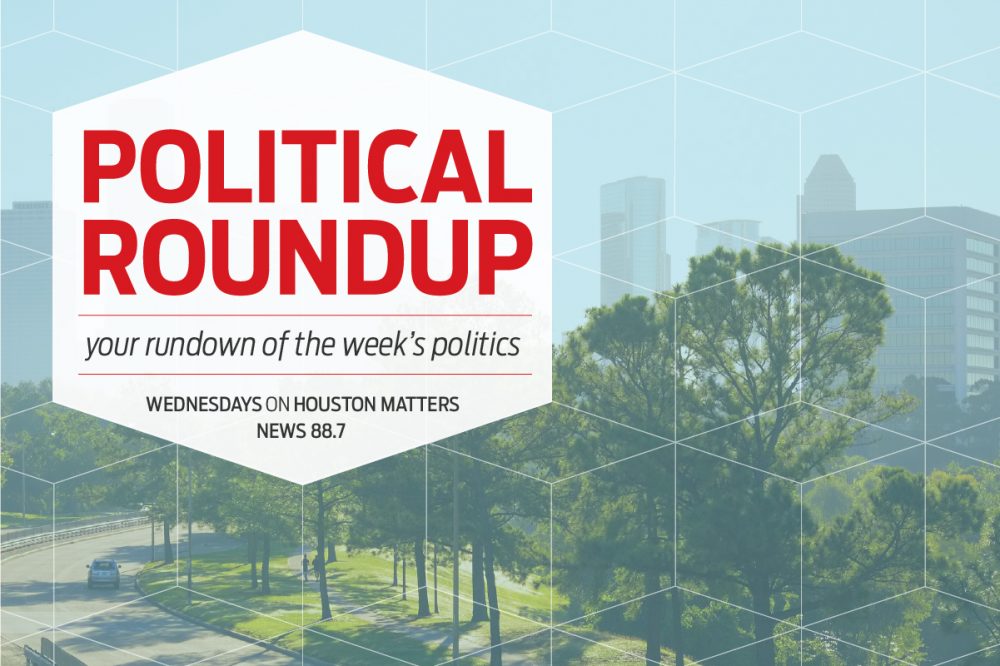 The U.S. House is preparing to vote on another coronavirus relief package. But there's little expectation it'll gain any traction in the Senate.
Plus, House Democrats want to spend $3 trillion on hazard pay for front-line workers, aid to state and local governments, Medicare and Medicaid provisions, some pension protections, and assistance to livestock and dairy farmers, among a variety of other things.
And Dr. Anthony Fauci, the nation's top infectious disease expert, appeared remotely before a Senate health committee hearing this week warning against some states "prematurely" opening up and causing "little spikes" in COVID-19 cases to "turn into outbreaks."
In the audio above, Houston Matters host Craig Cohen discusses those and other developments in national, state, and local politics in our weekly political roundup with the help of: