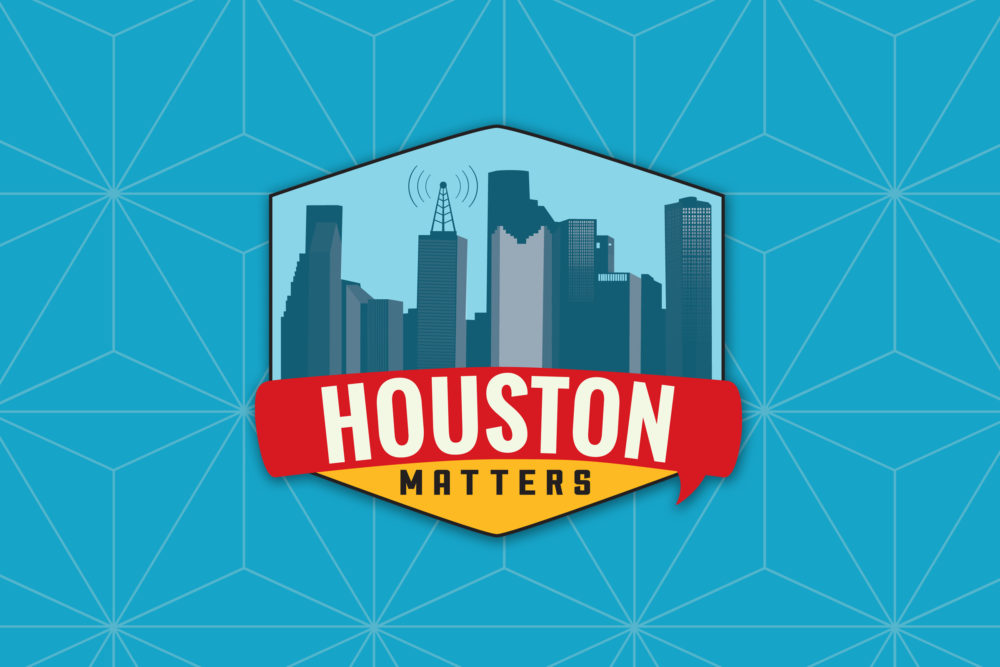 On Tuesday's Houston Matters: Rep. Lizzie Fletcher answers your questions about the response to COVID-19 and any other issues facing her district.
Also this hour: We discuss how the chemical industry is handling the economic downtown.
And we revisit a conversation with comedian Lewis Black about the two Houston Starbucks located across the street from each other — what Black famously deemed "the end of the universe." One of those coffee shops recently closed.