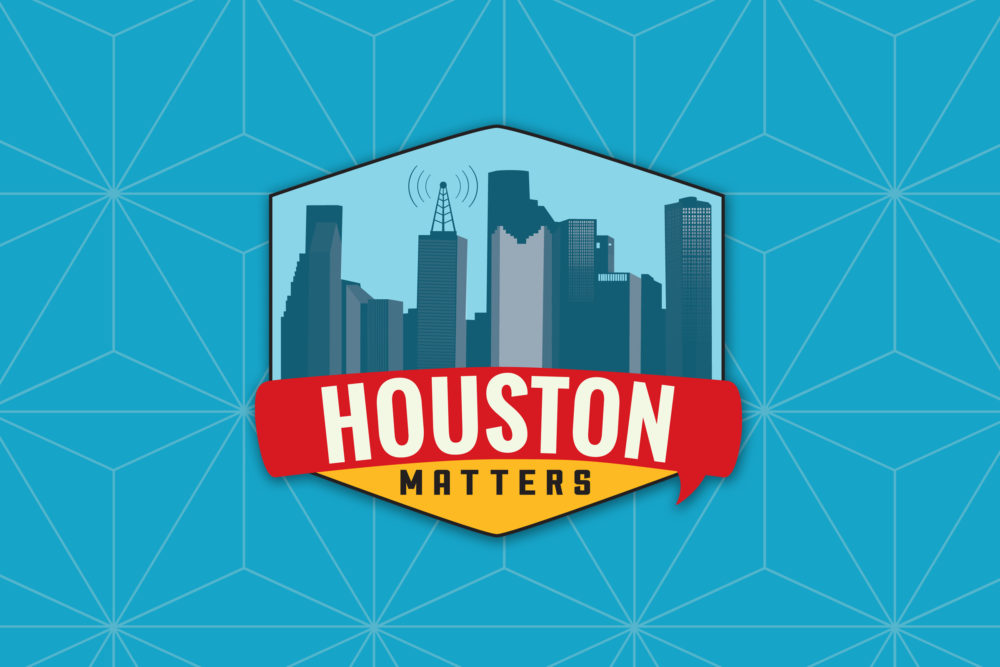 On Monday's Houston Matters: Harris County Clerk Diane Trautman is resigning at the end of the month. We learn why and consider the impact of her decision.
And Houston City Council Member Dave Martin discusses how the economic reopening process is going so far.
Also this hour: A political scientist discusses the potential for Texas to be a battleground state in the upcoming election.
Then, we discuss the history, culture, and contributions of Asian Americans in conjunction with a new PBS series about that community airing this week.
And veterinarian Dr. Lori Teller answers your questions.