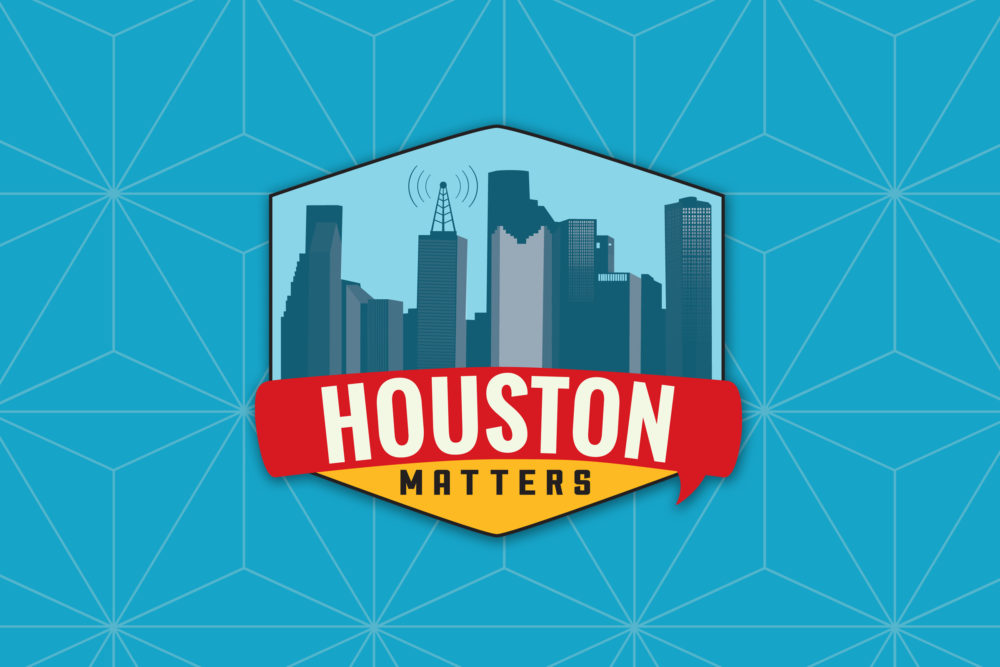 On Thursday's Houston Matters: We learn about the potential for a rent relief program from Houston City Council.
Also this hour: A nonprofit disaster relief group has some recommendations about how to respond to the social and economic effects of the coronavirus.
Then two Houston Methodist doctors discuss their service aboard the medical relief ship USNS Mercy and explain how they think COVID-19 might change their field.
Plus the U.S. Supreme Court streamed audio of oral arguments for the first time. A local law professor tells us how this might change public perceptions of the court.
Then, the Lone Star Flight Museum commemorates the 75th anniversary of VE Day with a special flyover on Friday.
And we learn about some of the unique challenges the deaf community is facing amid the pandemic.