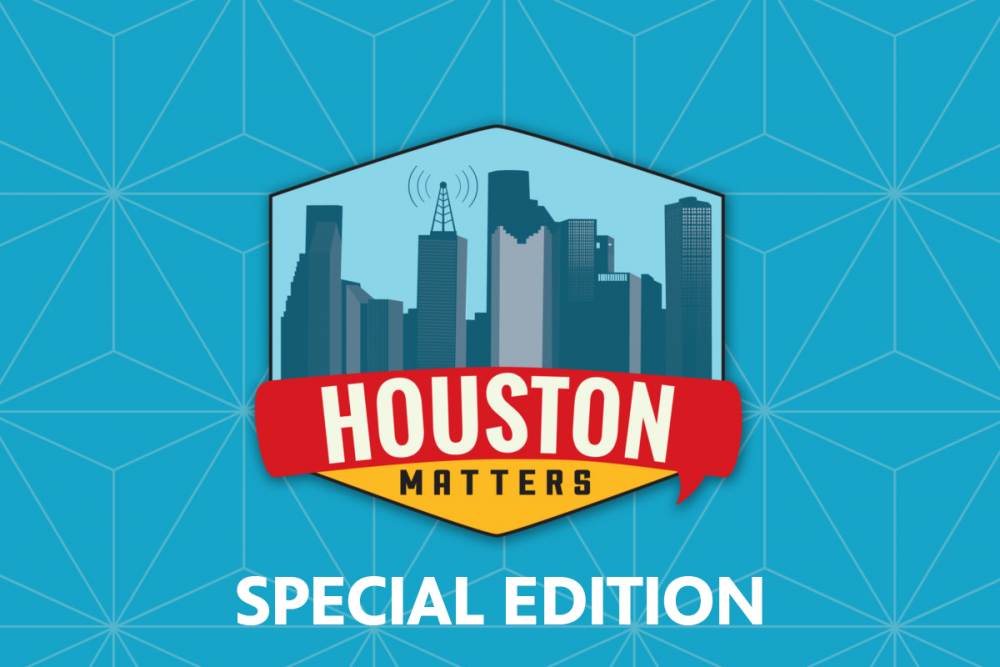 Our special edition of Houston Matters weekdays at 3 p.m. addresses your questions and concerns about coronavirus as a public service to our listeners.
In the first segment, host Ernie Manouse is joined by Dr. Ruth Lopez Turley, Professor of Sociology, specializing in education, at Rice University. They talk about the challenges facing students, parents and educators as a result of the pandemic.
In the second half, Ernie is joined by Dr. Charlene Flash, Assistant Professor of Medicine-Infectious Disease at Baylor College of Medicine. They discuss the latest in treatments and scientific findings. Dr. Flash also answers questions from listeners.
Houston area coronavirus hotlines:
Houston – 832.393.4220
Harris County – 832.927.7575