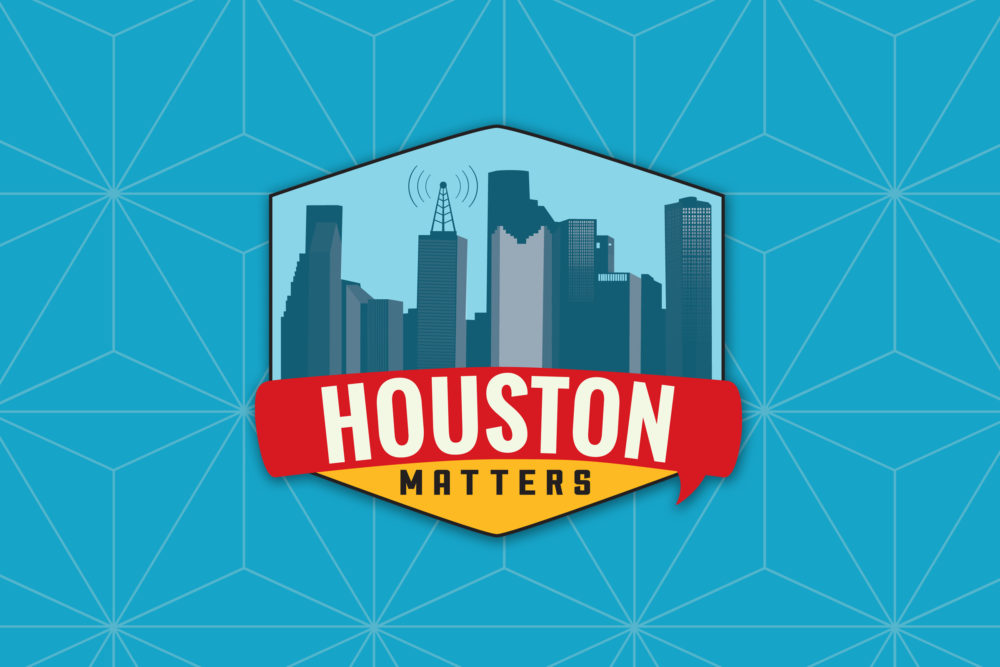 On Tuesday's Houston Matters: We learn more about how COVID-19 is showing up in Texas prisons.
Also this hour: Houston City Council Member Amy Peck answers your questions.
Then Houstonians talk about the music that matters to them in Volume 3 of the Houston Matters Mixtape.
And we reflect on the legacy of the Hubble Telescope, 30 years after its launch.