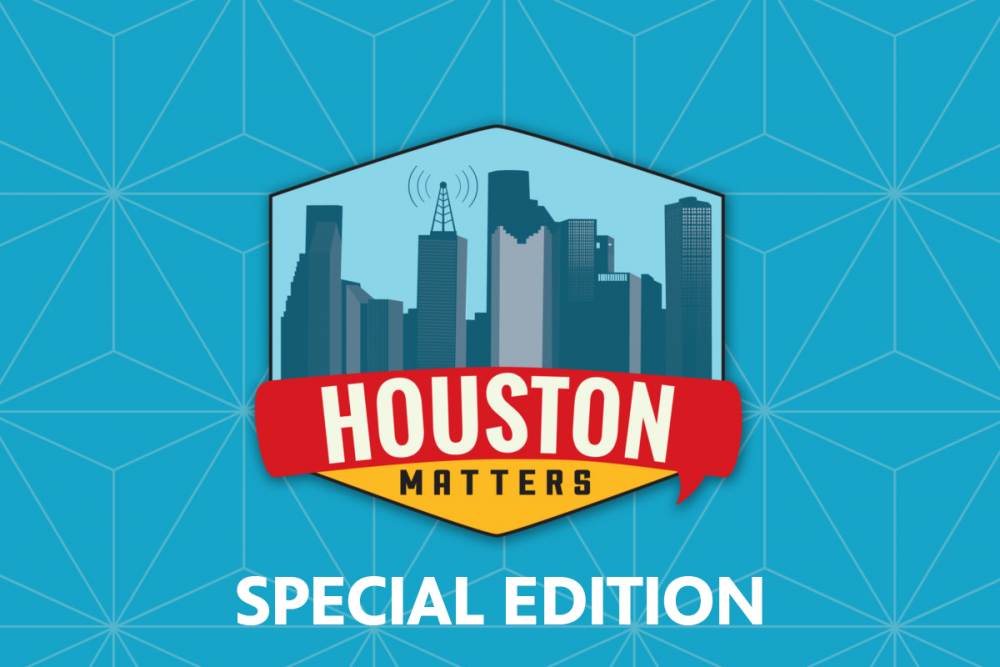 Our special edition of Houston Matters weekdays at 3 p.m. addresses your questions and concerns about coronavirus as a public service to our listeners.
In the first half, host Ernie Manouse is joined by Dr. Vivian Ho, health economist at Rice University's Baker Institute for Public Policy and Baylor College of Medicine. She co-writes a blog detailing the latest updates on the pandemic. Co-author and colleague Dr. Kirstin Matthews, Fellow in Science and Technology Policy, joins Dr. Ho in this segment to discuss new predictive modeling and other research developments.
In the second half, Professor Ryan Marquez from the University of Houston Law Center joins us to discuss issues related to the workplace as the economy reopens, including filing for unemployment and workers rights, as well as landlord/tenant issues.
Houston area coronavirus hotlines:
Houston – 832.393.4220
Harris County – 832.927.7575