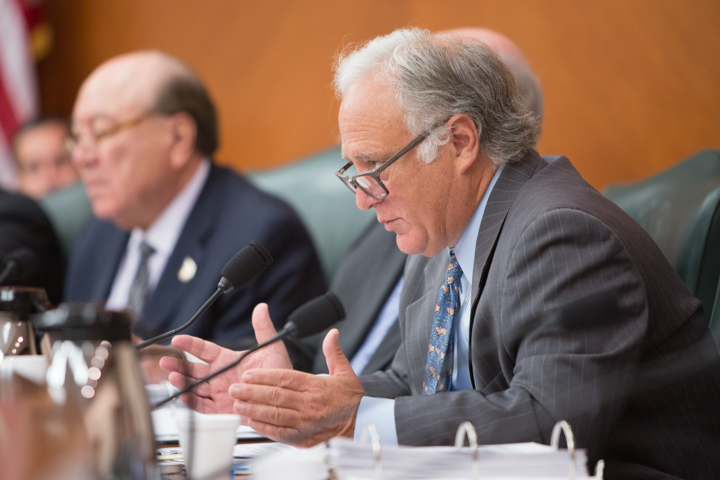 Even though Kirk Watson has left the Texas Senate, he hasn't been able to fully extricate himself from the realm of state government.
Friday was Watson's first day as the founding dean of the Hobby School of Public Affairs at the University of Houston. But Gov. Greg Abbott has also tapped the Democrat and former Austin mayor to be a part of his advisory council for restarting the Texas economy amid the coronavirus pandemic.
Coincidentally, Friday was also the first day some Texas businesses could start to partially reopen. Abbott's plan has been met with mixed reactions due to concerns that Texas has yet to hit the peak of the coronavirus curve, and the state's death had its highest daily death toll on the day before reopening began.
Watson told Houston Matters with Craig Cohen the governor's decisions come with a lot of deliberation from experts and the council on which he serves.
"One of the things he's asked the advisory council to do is seek out ideas on how it would be helpful to…get things open that then he runs through a panel of medical experts," Watson said. "He ends up making decisions with regards to what we will do."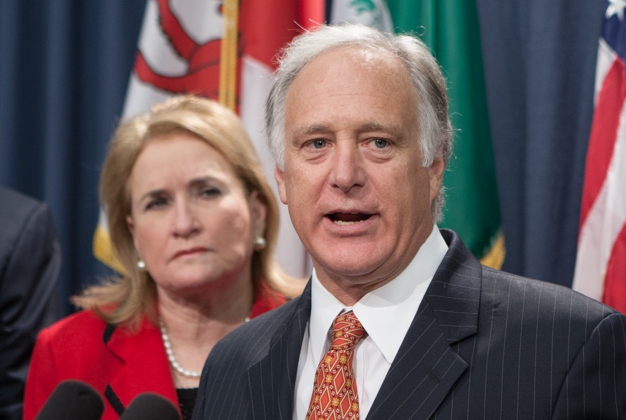 He added there's a lot of complicated gray area in assessing the situation.
"This isn't a binary process," Watson said. "This isn't an either/or, winner-take-all kind of situation…and so, we need to look [at] how you do things in a graduated, thoughtful way. We need to make sure that testing and tracing is in place so that we know that's actually happening."
Listening, Not Labeling
Despite not being able to fully leave behind the realm of Texas government, Watson is looking forward to his new opportunity in academia. He said he hopes to bring an updated understanding of navigating the political landscape and dealing with a world where anything can become political.
"The way I see the creation of public policy is that we all ought to have the skill set that involves being able to throw away labels," he said. "What happens when we label each other, we then quit listening to each other…we all ought to learn the skill sets where we listen to people, we speak plainly to those people, but, importantly, we start with 'What are the five things I agree with you?'"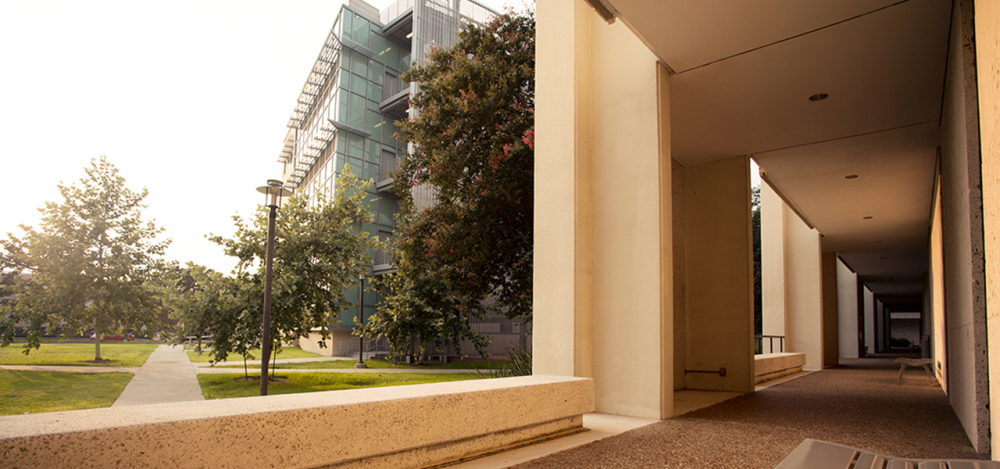 The Hobby School of Public Affairs was established in 2016 and strives to prepare its graduates to create data-driven public policies for public and private sectors.
"To come in as the founding dean of a school and essentially help build something from the ground up — a world-class public policy school in one of the country's largest cities and one for the country's most diverse cities — creates just a unique and incredible opportunity," Watson said.