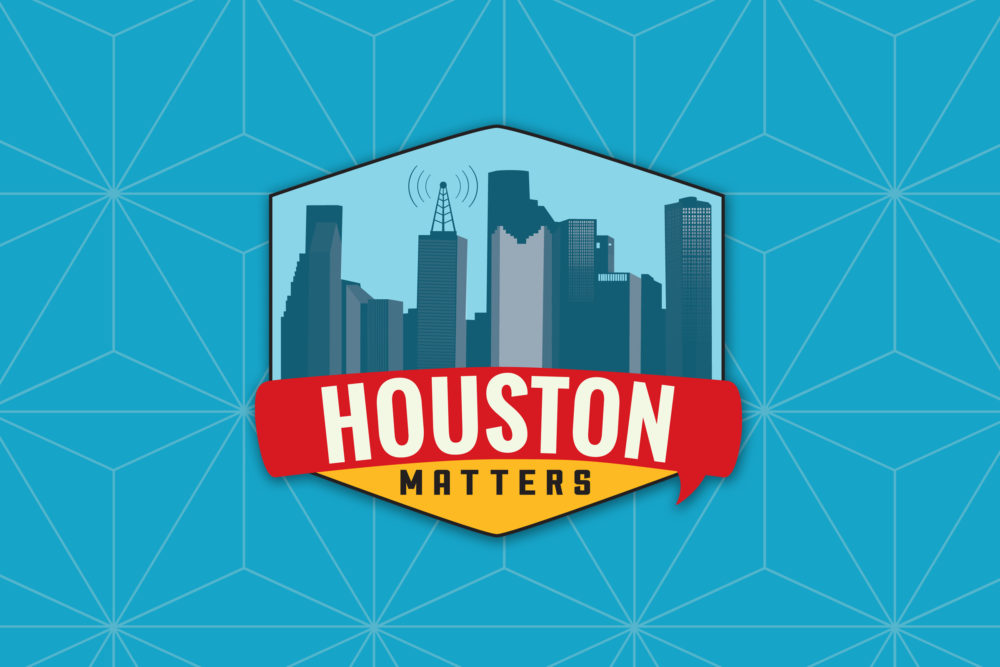 On Monday's Houston Matters: We get an update on the COVID-19 pandemic in Greater Houston as businesses in Texas continue to partially reopen. Houston Methodist CEO Marc Boom updates us.
Plus The Greater Houston Partnership's CEO Bob Harvey explains why he doesn't want local businesses to bring workers back to their offices yet.
Also this hour: The PBS series American Experience will explore the presidency of George W. Bush in a new two-part biography. It airs May 4 and 5 at 8 p.m. on Houston Public Media, TV 8. We talk with the film's writer and senior producer.
Then University of Houston professor Dr. Rheeda Walker talks about her new book The Unapologetic Guide to Black Mental Health.
And we get an update on sports and the plans many leagues are making to potentially get back to playing games.