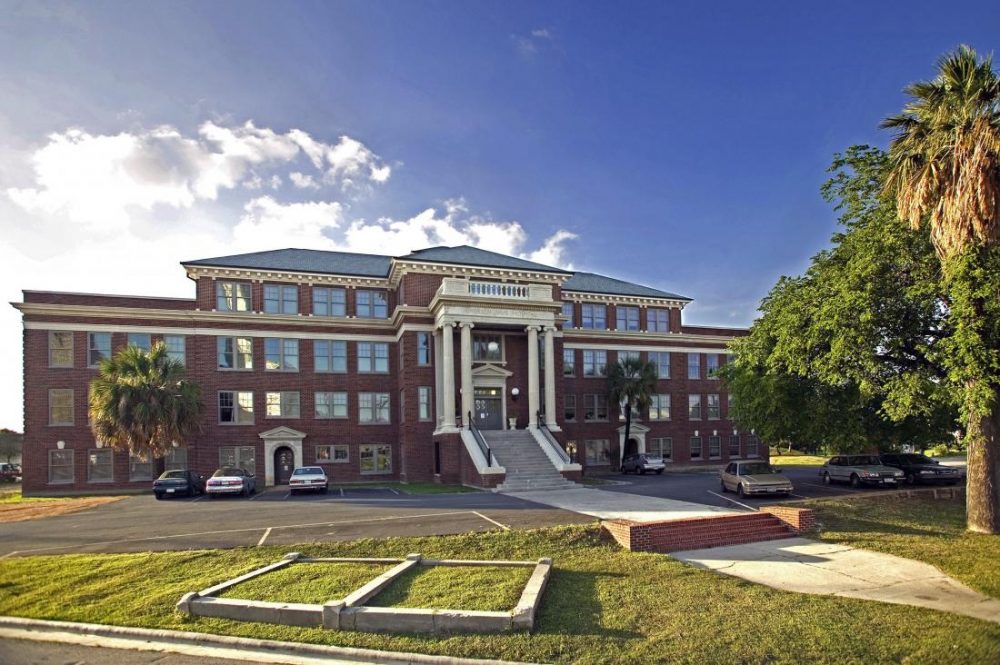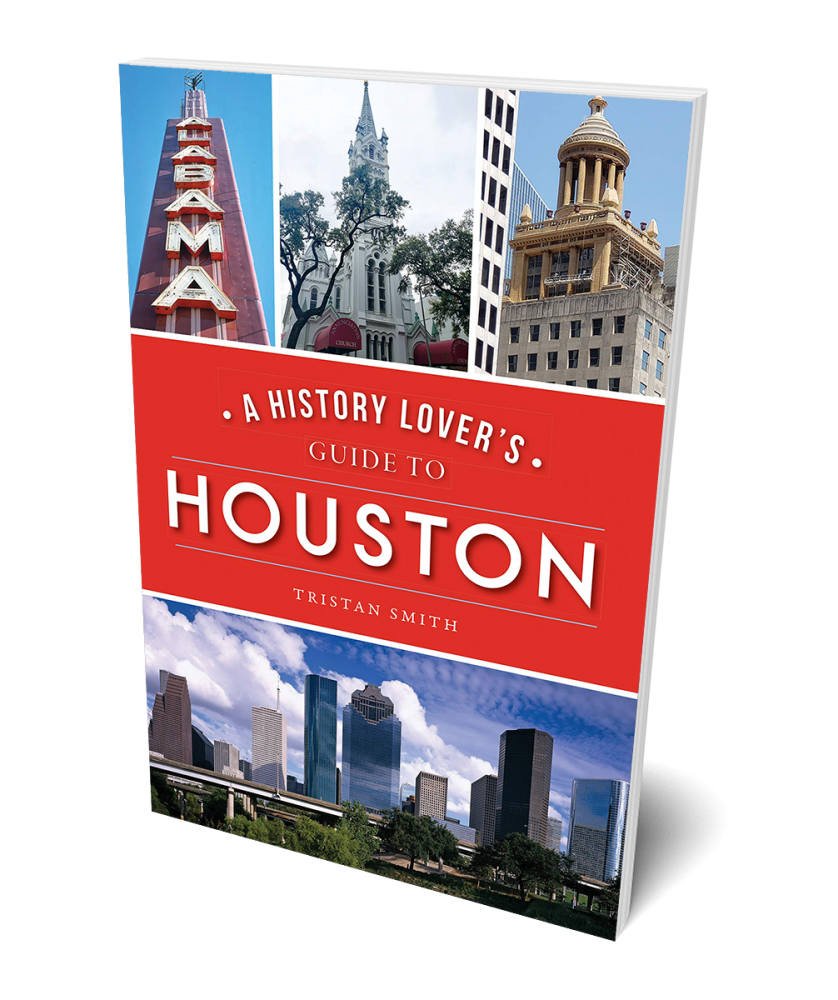 We often hear that Houston loves to bulldoze its history in exchange for a new strip mall. But Tristan Smith says that's not entirely the case.
His new book, A History Lover's Guide to Houston, chronicles a number of historic buildings in and around downtown that have been preserved and repurposed.
In the audio above, Smith tells Houston Matters host Craig Cohen about some of the historic structures we've successfully preserved and how Houston can do a better job of saving such landmarks.