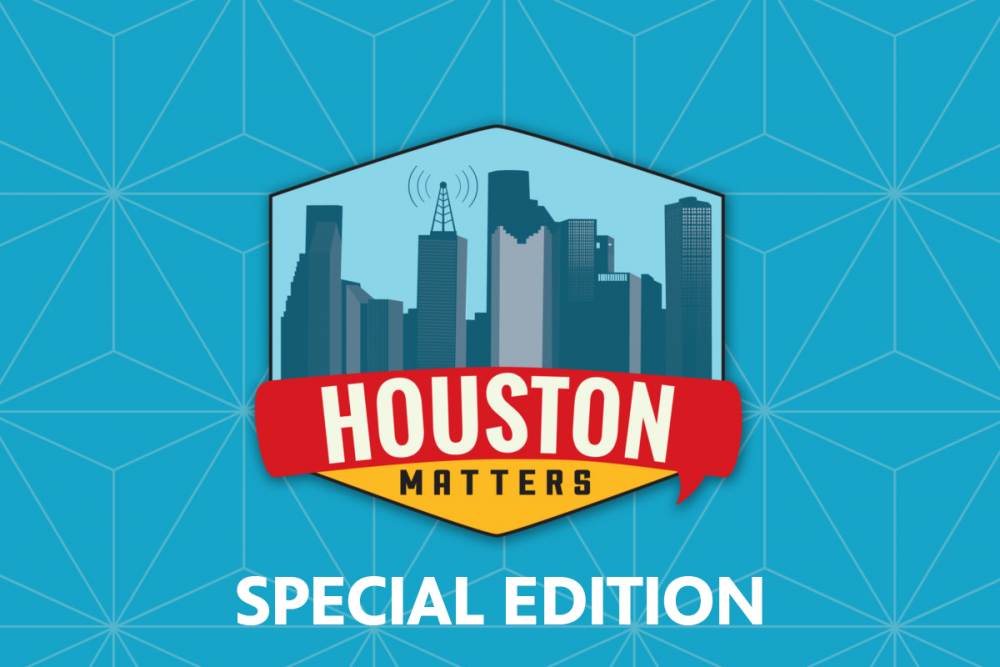 Our special edition of Houston Matters weekdays at 3 p.m. addresses your questions and concerns about coronavirus as a public service to our listeners.
In the first segment, host Ernie Manouse is joined by Dietrich von Biedenfeld, Assistant Professor from the University of Houston Downtown Marilyn Davies College of Business, to answer listeners' questions about the plan for re-opening Texas' economy.
Then, joining us to answer questions about issues of medical ethics in regard to the outbreak is Dr. Amy McGuire, Leon Jaworski Professor of Biomedical Ethics and Director of the Center for Medical Ethics and Health Policy at Baylor College of Medicine.
Houston area coronavirus hotlines:
Houston – 832.393.4220
Harris County – 832.927.7575