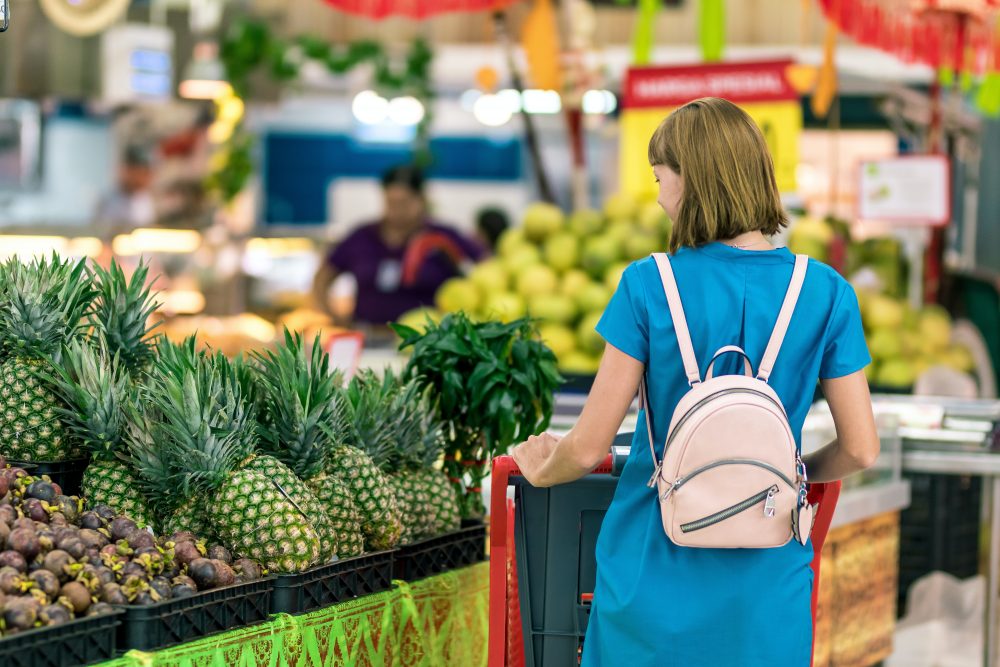 Farmers are facing new challenges delivering produce and meat to the public as they were forced to destroy hundreds of tons of raw milk, fruit, and vegetables per day, according to the New York Times.
Over half of the food production in the United States goes to restaurants. Contacts between farmers and food service companies are often put in place months or even years before their produce could be delivered.
So, the sudden void of restaurant closures meant most were not able to pay for goods. Farmers then turned to disposing produce, meat, and dairy products in order to make room for incoming waves of ripe food.
"I think what we'll see more of is not, say, drying up but limited supplies of certain kinds of things," Darren Hudson, director of International Center for Agricultural Competitiveness at Texas Tech, said. "You know, one of the big plants that shut down — like processed ham. And so…the ham in the stores might get very get thin... The food service companies can outbid the grocery stores."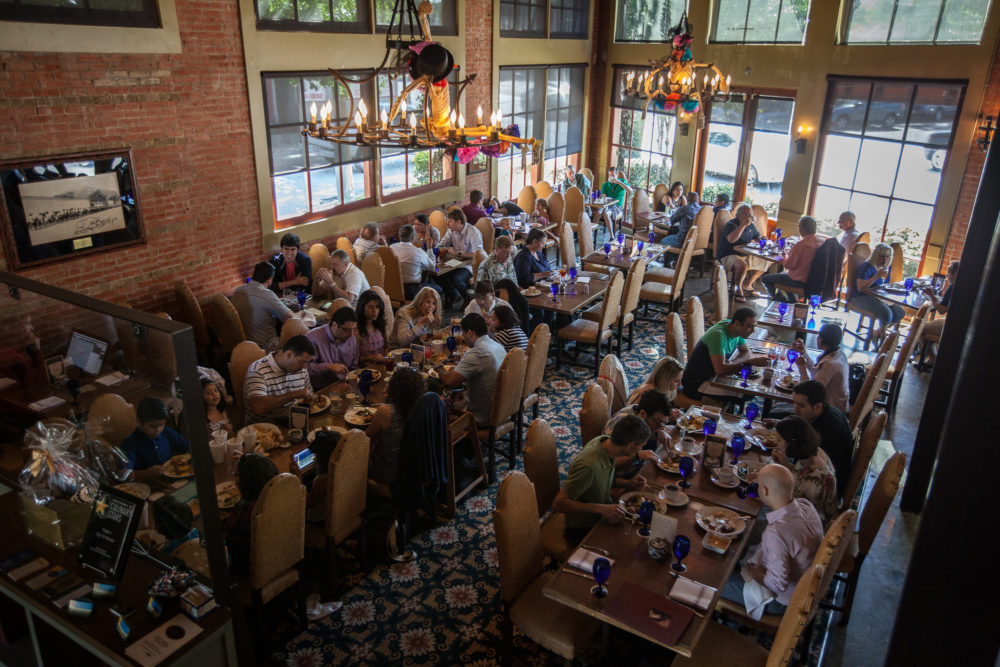 Other concerns are the health and well being of the workers picking food falling ill with the coronavirus, which could lead to full shutdowns of facilities in order to quarantine workers and disinfect their spaces.
Critics of the massive food disposal say it could have been donated to local food pantries. However, farmers expressed frustration regarding FDA regulation that slowed or prevented the donations due to lack of food labeling and packaging. Many food banks also do not have the refrigeration to house hundreds of pounds of perishable goods.
"There are rules and regulations about how those things must be packaged and delivered," Hudson said. "And some of those have been relaxed now."
Farmers are now working with grocery chains such as H-E-B to donate to local food banks and restaurants in need.