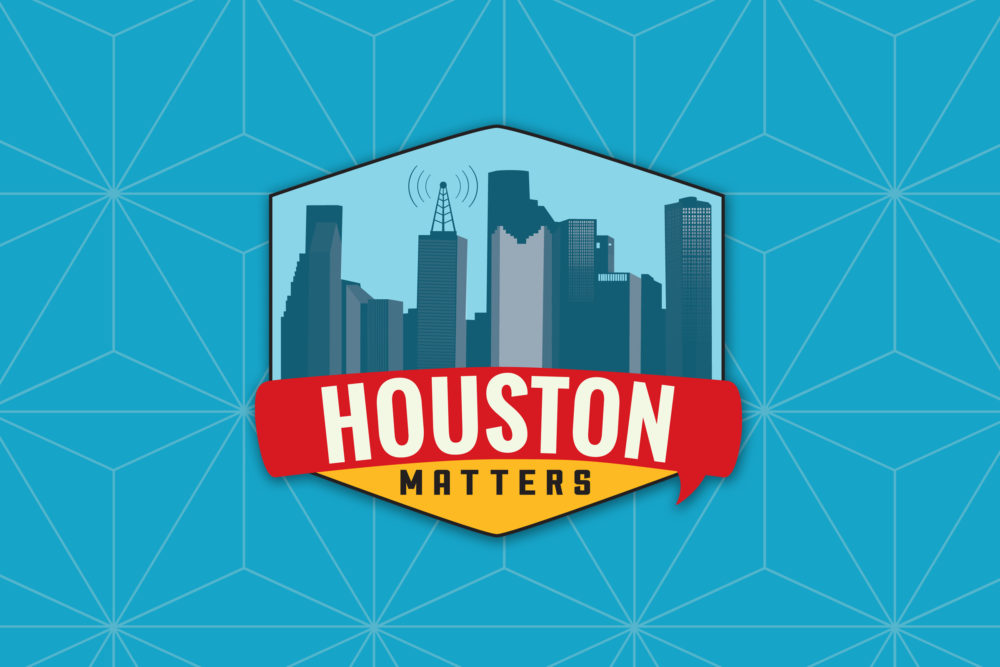 On Tuesday's Houston Matters: As stay-at-home orders stretch closer to a new month and the weather warms up, are some Greater Houston residents feeling enough quarantine fatigue that they're starting to take more chances going out in public and gathering with others?
Also this hour: City Controller Chris Brown discusses the financial situation the coronavirus pandemic has put the city in and answers your questions.
Plus, we learn how the situation has affected Texas farmers.
And a new documentary details the life and work of a Nobel Prize-winning Houston researcher. Jim Allison: Breakthrough airs on the PBS series Independent Lens Tuesday night at 10 on Houston Public Media, TV 8 and will be available to stream afterward on PBS.org and the PBS Video App.