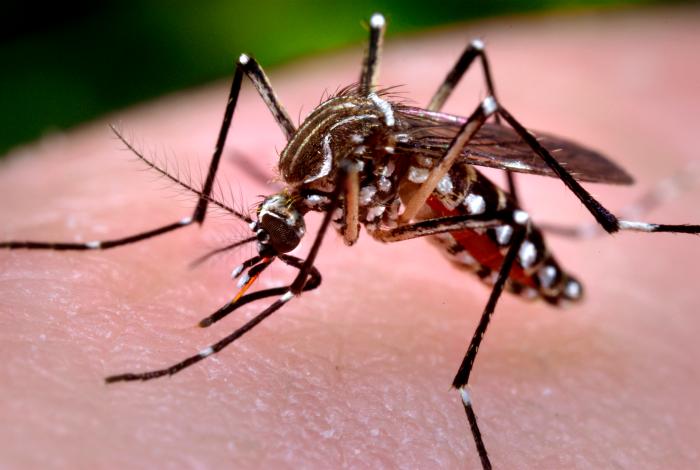 As social distancing has given Houstonians a little more time to look out the window these days, they can't help but notice that spring is in the air — and with it more insects and bugs are in the air and on the ground.
Entomologist Erin Mills, director of the Cockrell Butterfly Center at Houston's Museum of Natural Science, told Houston Matters with Craig Cohen Monday that the springtime is always such a big boom for pollinating and flying insects.
"So you're always going to see lots of butterflies and bees and things kind of coming out of hibernation," Mills said.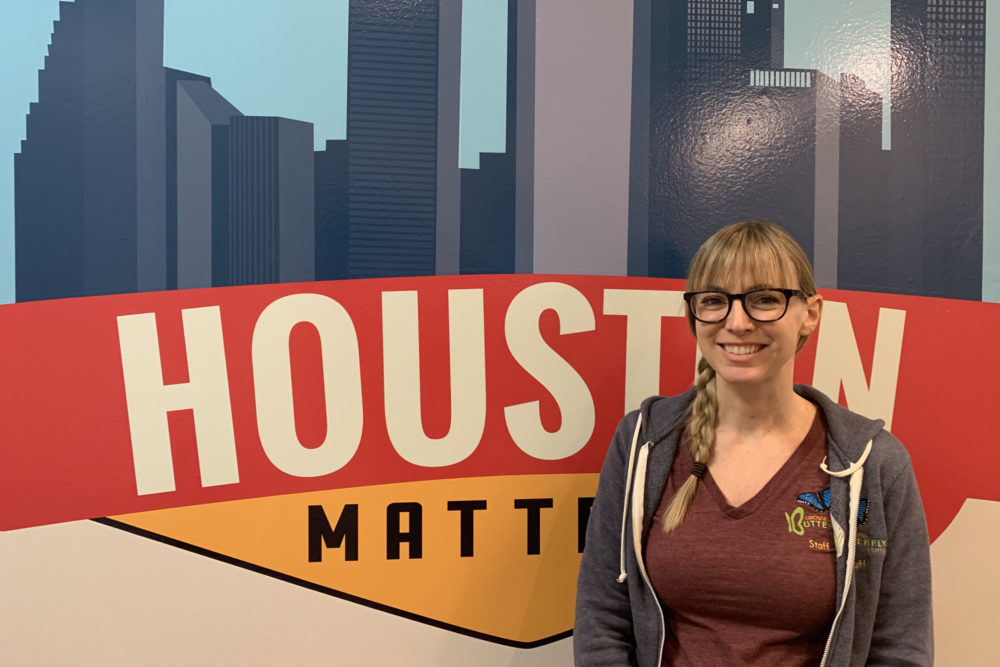 In the audio above, Mills answers listener questions about urbanization and pesticide hurting pollinators, such as bees and butterflies.
She also answered a question about whether mosquitoes can spread the coronavirus. Mills said there is no evidence that they can. Mosquitoes spread blood-borne diseases while the coronavirus is transferred through respiratory droplets, like spit and coughing.