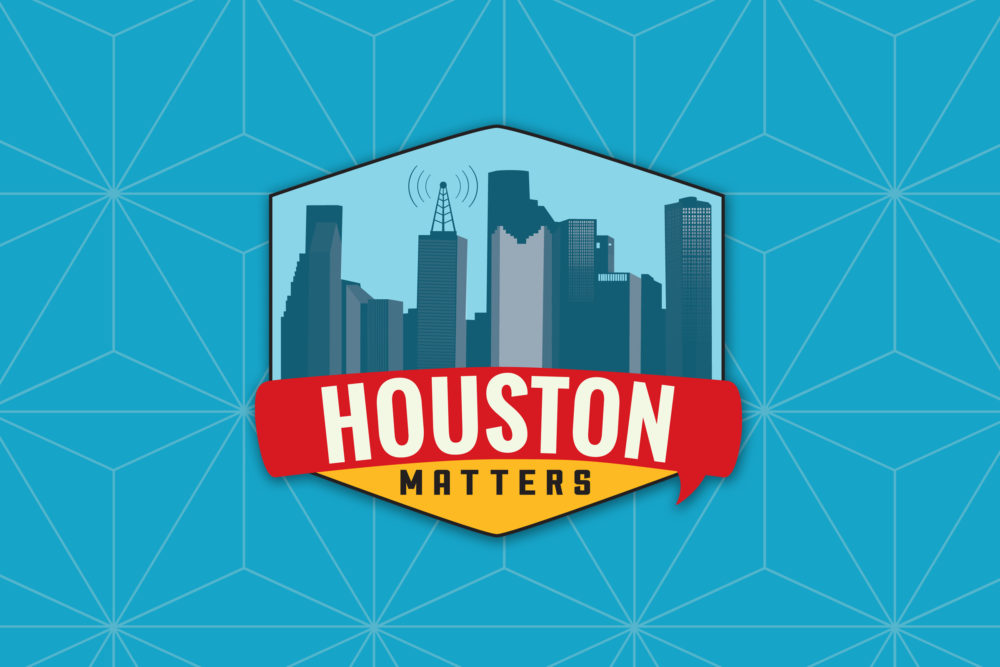 On Monday's Houston Matters: Starting today in Harris County, you have to cover your face in public or you could be subject to a fine. It's the latest move by the county to flatten the COVID-19 curve. But the rule is not without controversy. Dr. Umair Shah of Harris County Public Health brings us the latest on the response to the virus here.
Also this hour: We learn about the unique challenges of preparing for hurricane season during a pandemic.
Plus a bug expert from the Houston Museum of Natural Science answers your questions about insects in Greater Houston.
And we discuss the punishment the Red Sox received for their sign-stealing offenses and other developments in sports.