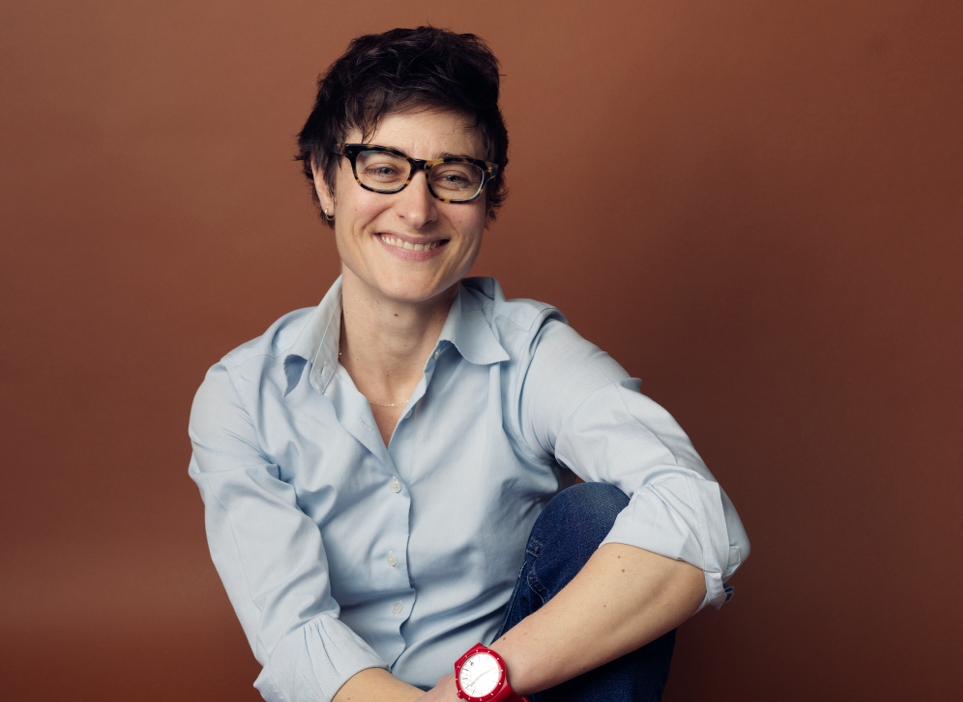 In this sound portrait, we meet poet Julia Guez. She grew up in Houston, attended Rice University, and now lives and works in Brooklyn.
She explains she got into writing before she could even form words and sentences.
"I would just sit while my mother would cook and scrawl in the margins of her cookbooks and just found real power in being able to do that," Guez said.
As she grew up, she marveled at the power of novels to transport her worlds away.
"I could be sitting at the same table, in the same house, in the same neighborhood where I'd lived all my life and feel like I was somewhere very far away, and very strange, and very exciting," she said.
In the audio above, she reads her poem The New Cartography.
The New Cartography
This is about borage and compline, anything to still the mind.
This is about money, the lack and the brine. It will be epic
To forth a family (hence the boat full of postage, rum, citrus and eider-
Down for an eventual pillow). Never mind the reed and sedge,
I have a compass and corkscrew, two blankets to keep us warm.
This is not entirely nautical. A lot depends on wind and water, though.
This is also about blood-work, the pageantry of robe and coin,
How we faculty the ocean and re-read the Odyssey alongside
What To Expect When You're Expecting, but we're not expecting.
This is about travel, then. This is about translation.
Poem reprinted with permission of the author.
MORE: Julia Guez Discusses Her Collection In An Invisible Glass Case Which Is Also a Frame:
Houston Public Media's Voices and Verses series is produced by Catherine Lu.