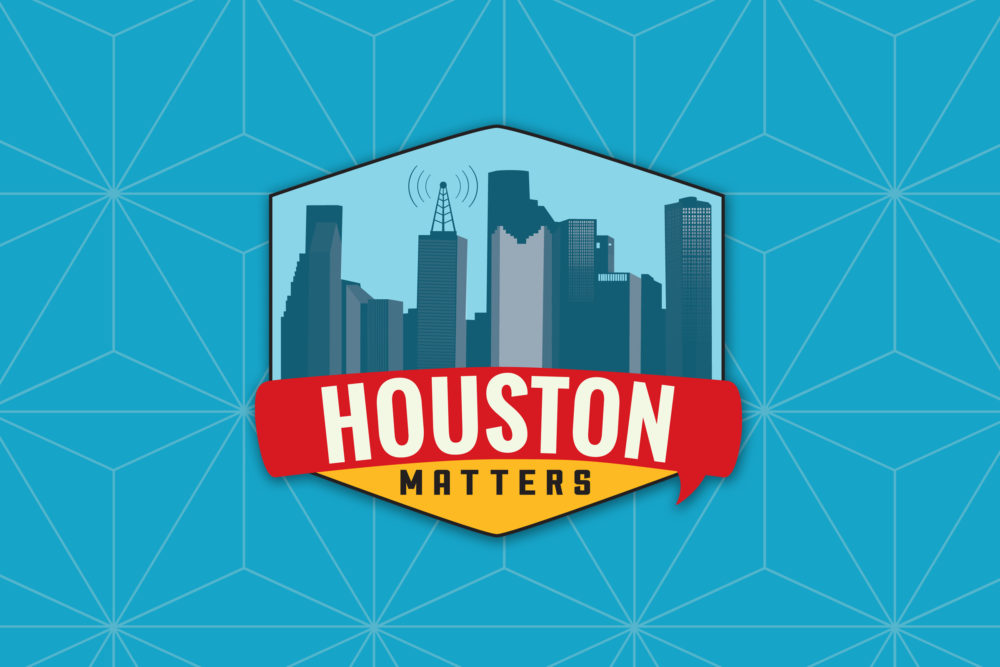 On Friday's Houston Matters: Some private schools are closing their doors over the financial strain from the coronavirus. News 88.7's education reporter Laura Isensee joins us to talk about that and other education stories stemming from the pandemic.
And a new report raises concerns about jail populations and COVID-19.
Also this hour: How bad is this our current economic crisis going to be — will it be a recession or a depression? University of Houston economist Bill Gilmer gives us some historical context, comparing it to what we saw when the housing market collapsed in 2008 and the Great Depression in the 1930s.
Then we break down The Good, The Bad, and The Ugly of the week's news.
Poet and Houston native Julia Guez talks about her work and reads a poem.
And we look for lessons to be learned from the 1918 Spanish flu epidemic.