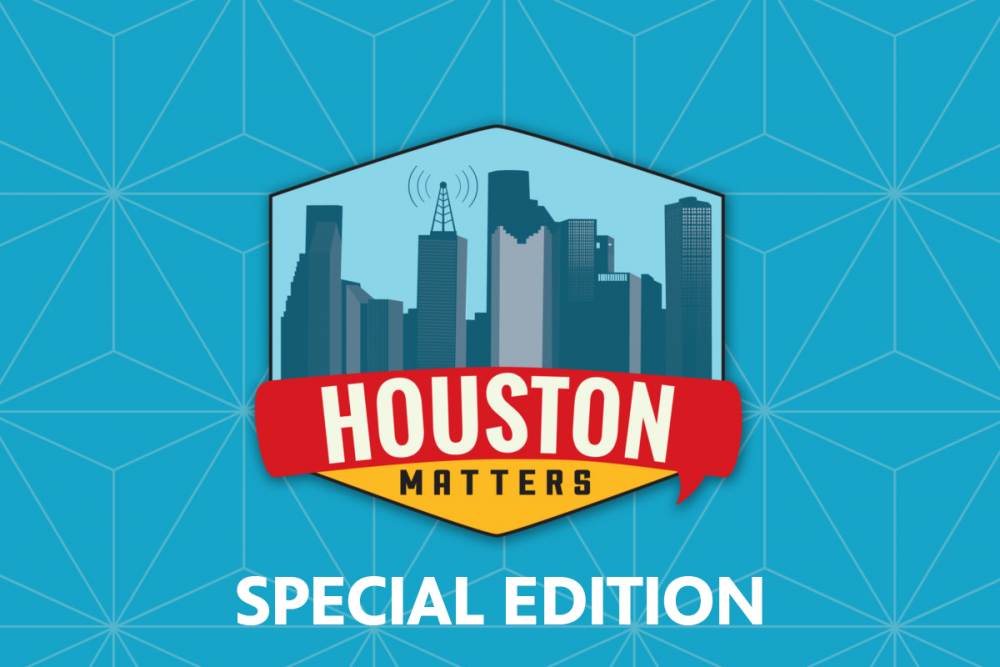 Our special edition of Houston Matters weekdays at 3 p.m. addresses your questions and concerns about coronavirus as a public service to our listeners.
In this episode, host Ernie Manouse is joined by one of our regular experts, Dr. Catherine Troisi, epidemiologist at UTHealth School of Public Health.
Also, joining us is Harris County Judge Lina Hidalgo, who has issued an order requiring residents ages 10 and over to wear some sort of protective face covering when in public for 30 days, effective April 27.
Houston area coronavirus hotlines:
Houston – 832.393.4220
Harris County – 832.927.7575