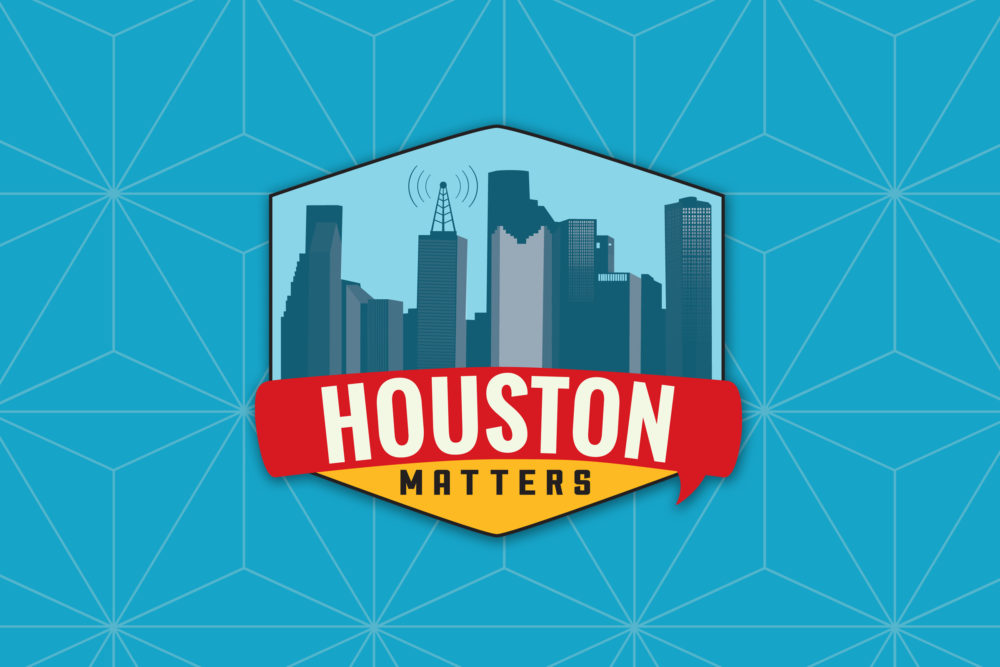 On Thursday's Houston Matters: We talk with the new recovery czars for Harris County and the City of Houston: State Rep. Armando Walle and former Hurricane Harvey recovery officer Marvin Odum, respectively.
Also this hour: President David Leebron of Rice University discusses how his campus is adapting to the COVID-19 pandemic. It's the latest in our series of conversations with higher education presidents about how they're adapting to the situation. Last week, we spoke with Dr. Richard Ludwick of the University of St. Thomas, and Wednesday we heard from University of Houston Chancellor and President Dr. Renu Khator.
Then, on this month's edition of The Bigger Picture, we consider the legacy of social media and its place in the world with a look back at David Fincher's 2010 film The Social Network about Facebook founder Mark Zuckerberg and his development of that popular social media site.
Plus, we meet Houston poet Amir Safi.
And this November marks 20 years since the death of iconic Houston rapper DJ Screw. We meet a local record producer and filmmaker who's directing a series based on his life.