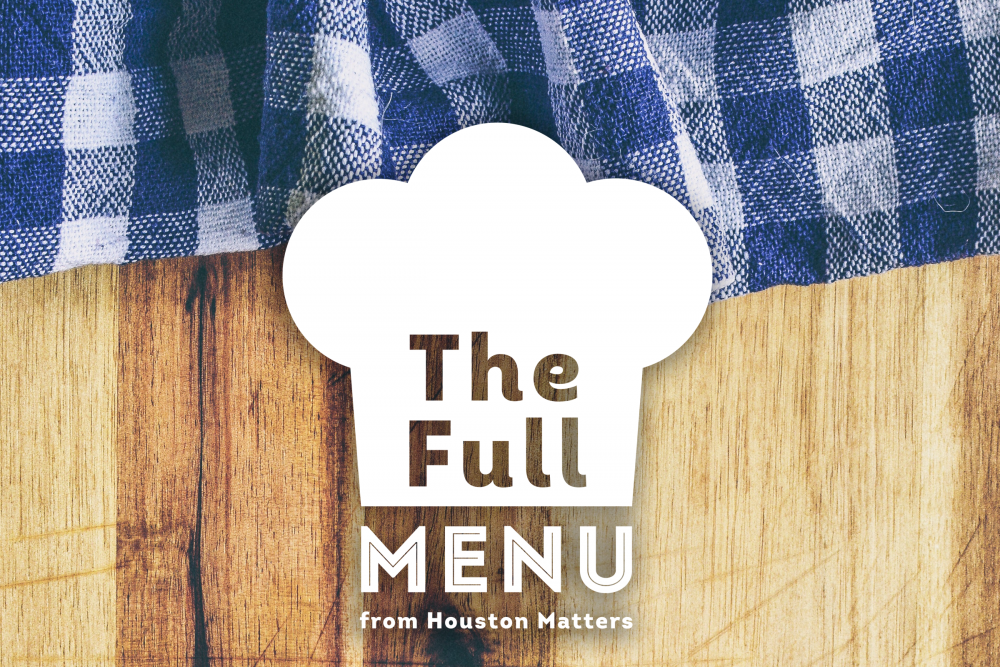 Missing your favorite restaurants? You might not have to.
Many continue to offer pickup, carry-out, or delivery orders amid the coronavirus pandemic. And our gaggle of foodies encourage you to try some of them out to help keep some local eateries going, in this carry-out edition of The Full Menu.
Our panelists are Eric Sandler of CultureMap Houston, Felice Sloan of the Swanky Maven lifestyle blog, and David Leftwich of Houston Food Finder.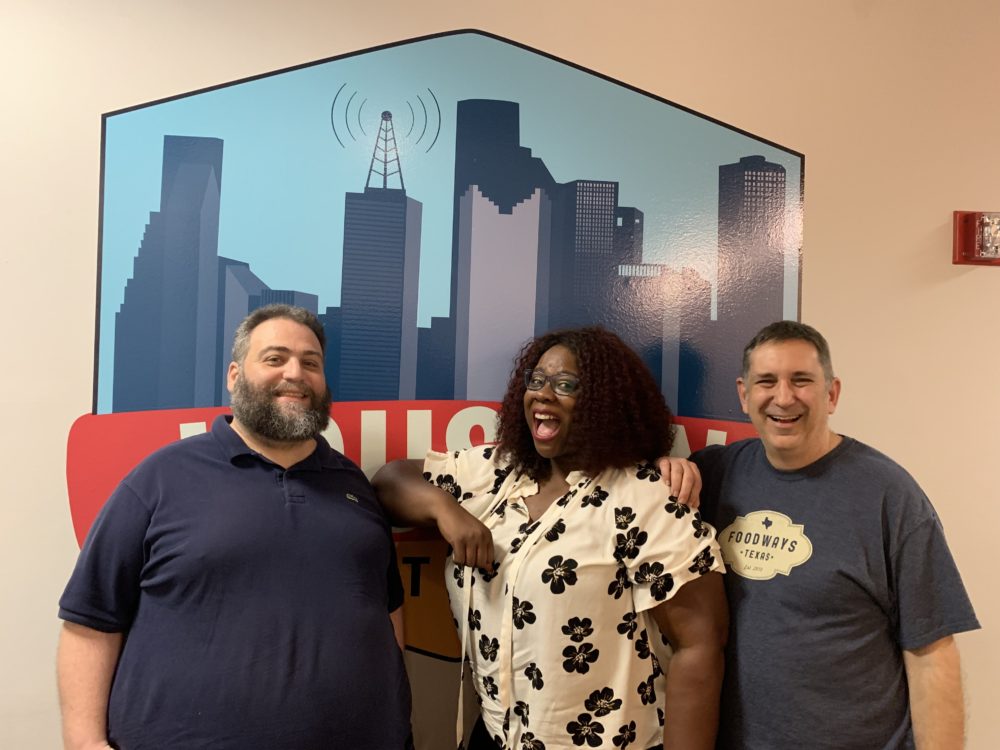 Restaurants Mentioned in this Edition:
Dish Society
Antidote
Local Foods
Good Dog
Etoile
Gatlin's
Tejas Chocolate and Barbecue
Coltivare
Squabble
Craft Pita
Burger-chan
Roost Bravery Chef Hall
El Patio
Fluff Bake Bar
Lucille's
Underbelly
Brennan's
Pizarros
B&B Butchers