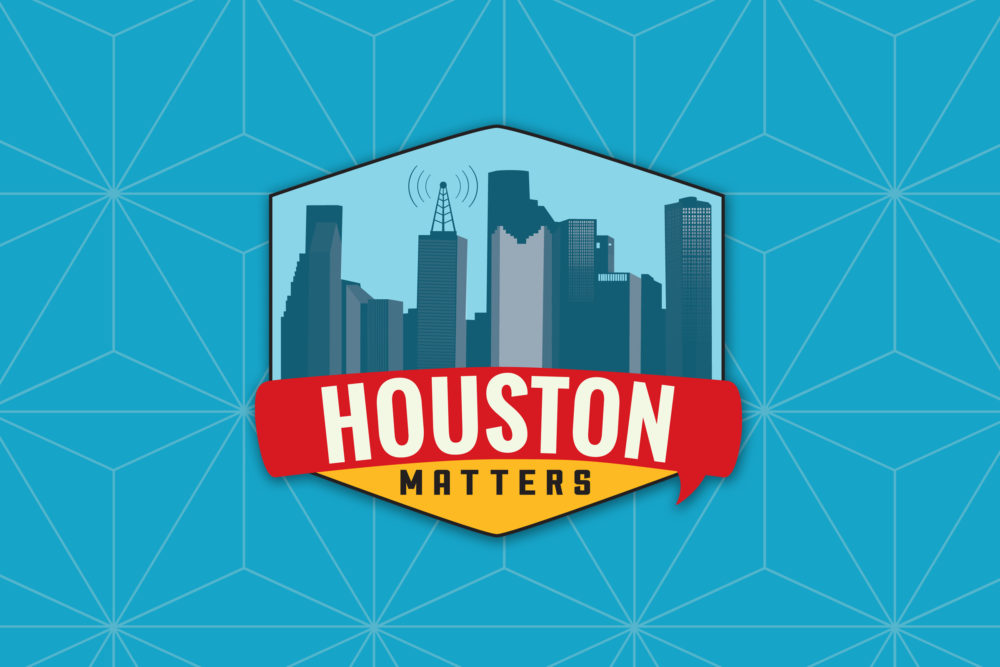 On Friday's Houston Matters: We get an update on the state of the Houston Food Bank during this coronavirus crisis.
Also this hour: Dr. Richard Ludwick, the president of the University of St. Thomas, talks about how the pandemic has changed life at his small, liberal arts institution. It's the first of several conversations we're having in the coming days with the heads of local universities about their new normal.
Then we break down The Good, The Bad, and The Ugly of the week's news.
Poet Nick Flynn reads one of his pieces.
And we present the second installment of the Houston Matters Mixtape.