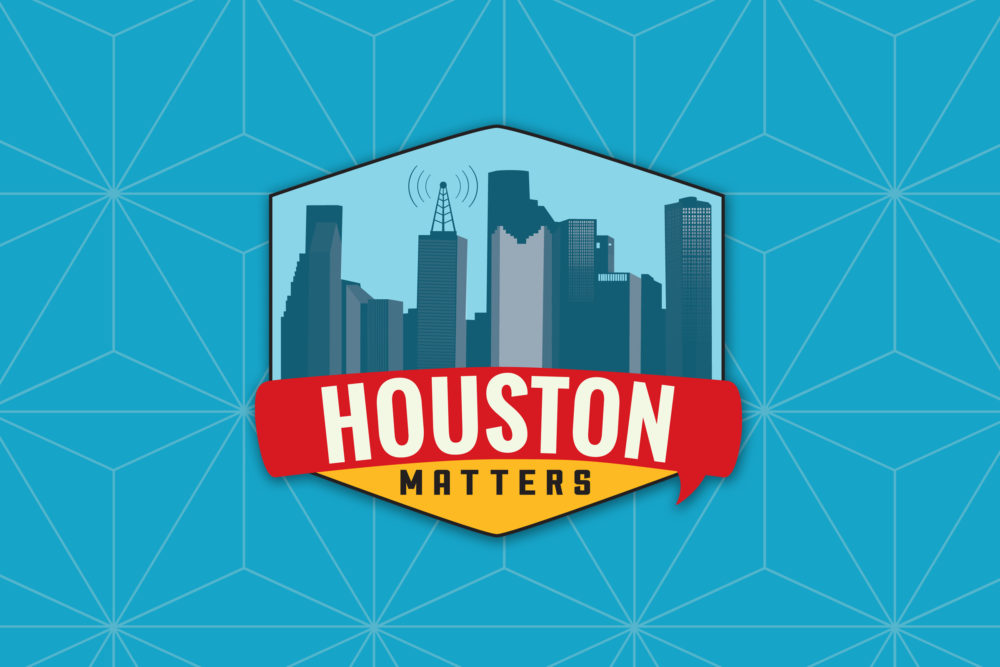 On Thursday's Houston Matters: Baylor College of Medicine expert Dr. Robert Atmar gives us a picture of life after we flatten the COVID-19 curve.
Also this hour: The head of the National Education Association, Lily Eskelsen García, updates us on how the pandemic is affecting the nation's teachers.
Then we reflect on the legacy of the Houston Post, now 25 years after it closed.
Plus controversy in a Sharpstown neighborhood where residents are concerned the costs of joining a homeowners association could price them out of the area.
And we meet an area paramedic helping with the pandemic response who's only able to help because of DACA.