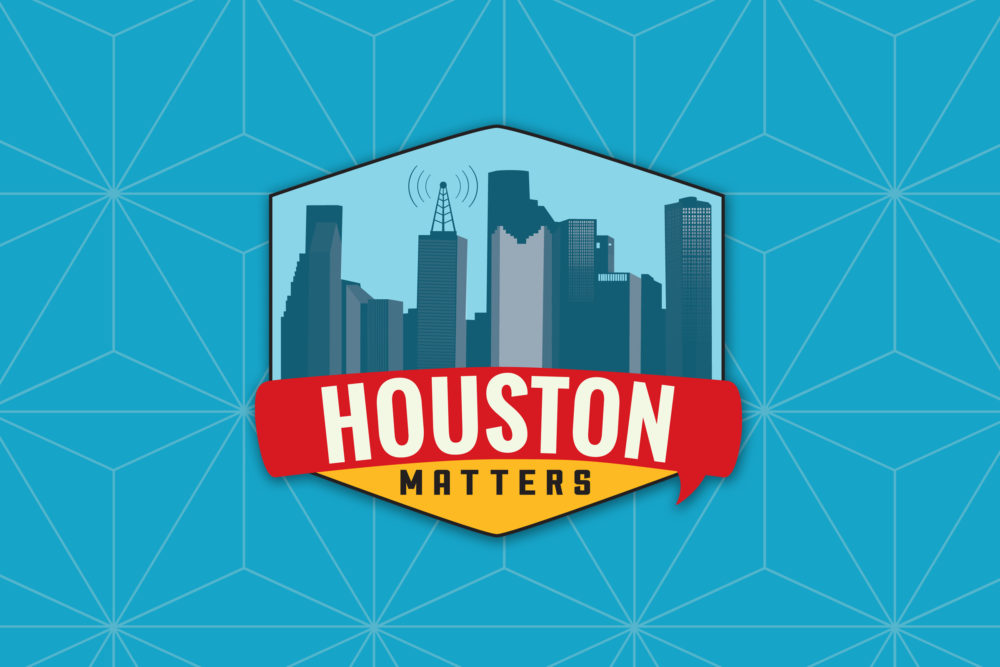 On Wednesday's Houston Matters: We discuss the situation nurses are facing in the response to the coronavirus in Greater Houston.
Also this hour: We break down the week's news in our weekly political roundup.
Then, we get some springtime gardening advice.
And the horror enthusiasts behind The Last Podcast on the Left discuss their book.