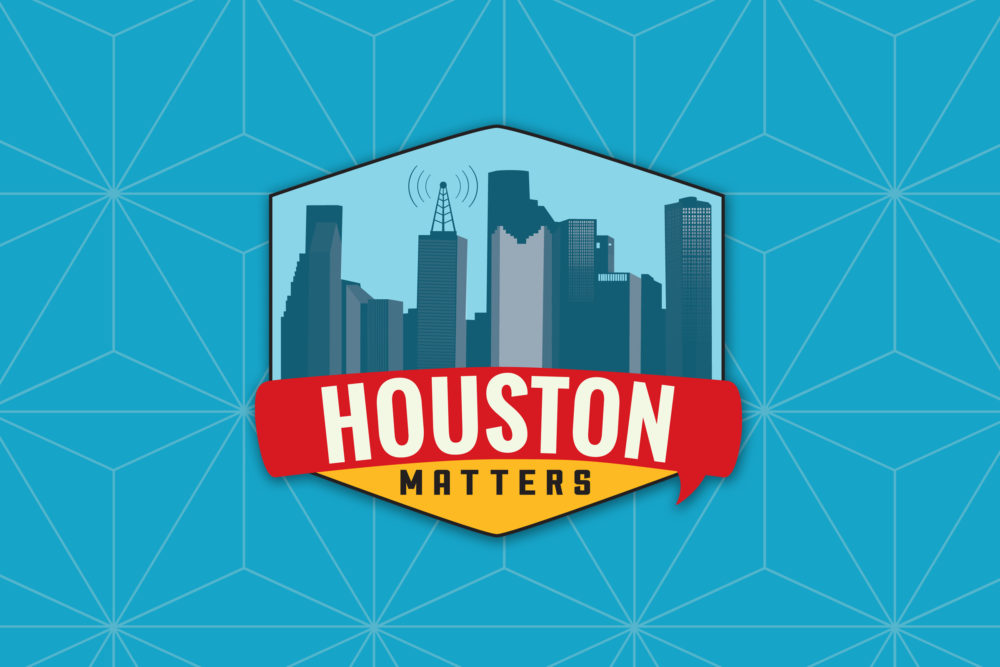 On Tuesday's Houston Matters: We get an update on how the coronavirus pandemic is affecting the energy industry.
Also this hour: Harris County Judge Lina Hidalgo discusses the response to the pandemic and answers your questions.
Plus, we learn how the situation is affecting area animal shelters.
Then we meet Houston poet Reyes Ramirez.
And Richard Cunningham discusses his new novel, Three Good Leads, which is set during the 1918 Spanish Influenza pandemic in the Galveston and Houston areas.