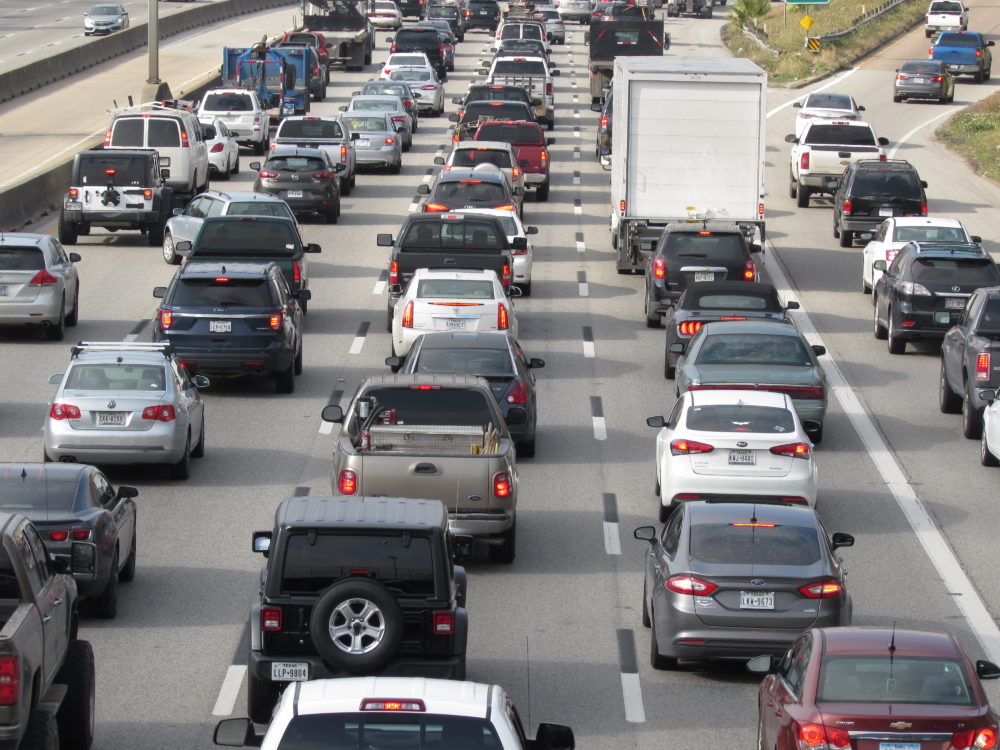 After a global pandemic like we're seeing with the coronavirus, you could imagine people might be less inclined to flock to and live in densely populated cities.
But one urban development expert thinks it will actually spur cities like Houston to become even more dense and grow even faster than before.
Steven Pedigo is the director of the LBJ Urban Lab at the Lyndon B. Johnson School of Public Affairs at the University of Texas at Austin. He tells Houston Matters with Craig Cohen that the aftermath of the pandemic for urban areas is not a future where we live farther apart.
As Pedigo recently wrote in an op-ed in The Dallas Morning News, the Lone Star State's urban areas will be more important than ever once the pandemic ends.
"The same things that made them vulnerable to COVID-19 — their international connectivity, dense living patterns, and gathering spaces — will also make them the engines of our recovery," he wrote.
Another Roaring 20s?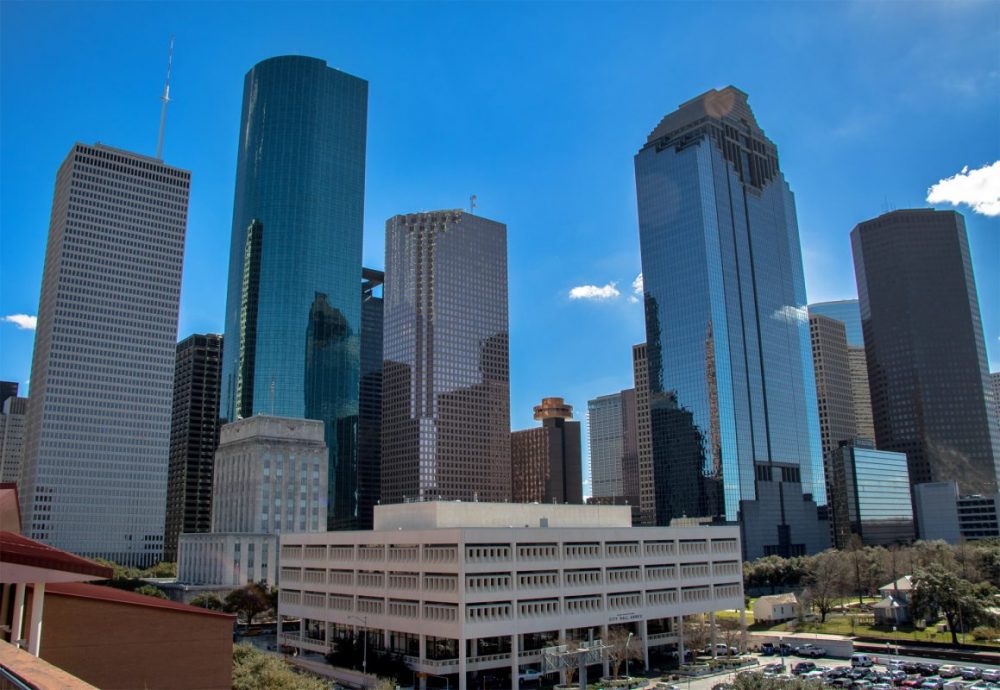 Pedigo's claim is not without historical precedent. The 1918 Spanish Flu pandemic was followed by the "Roaring 20s," when cities that were at high risk for spreading the infection like Chicago and New York grew very quickly. Meanwhile, Pittsburgh, which was lauded as a safe haven from the virus, grew slower.
"Push Effects"
So what might cause an acceleration of urbanization in Texas as the nation deals with the fallout of the pandemic? Simple logistical factors.
"We start to think about what we're calling some of these 'push effects,'" Pedigo said. "No. 1 is that we may see restrictions for some time in air travel...that means that companies may consolidate efforts in a few particular cities or urban areas."
Those consolidations will require a closer supply chain and production. And layoffs coupled with the necessity for more goods to be delivered during social distancing could bring people into urban areas for jobs.
Seeds Of Economic Growth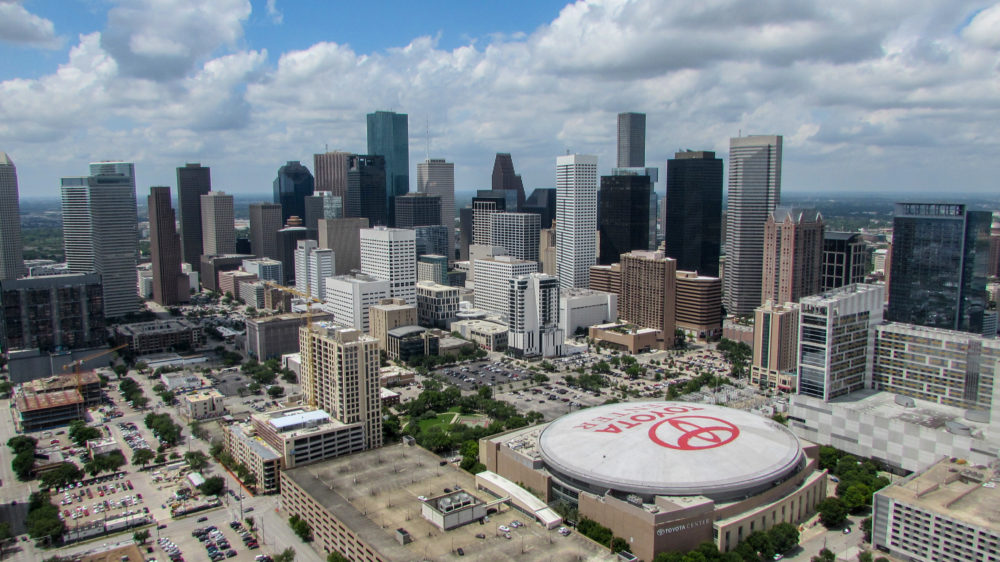 Pedigo says the changing economic landscape can also sow seeds of growth in new sectors, such as technology and medical research.
"We think about those sectors that are really starting to drive that Texas economy from primarily an industrial based economy to the idea of this knowledge-based sector," he said. "Much of the ideas of art and culture — the things that really become important — all happening in urban environments, that's going to continue."
But Houston has already been through a time of unprecedented growth in recent years. Can we really handle more — and, most importantly, any more traffic?
Pedigo says more growth puts an even higher emphasis on smart planning and design.
"Yes, urbanization is going to come, but we have an opportunity [to] also think about what's the public design?" he said. "What's the public form of our communities, and how can we really react and make those more people-centric going forward?"